Logan Coaches | School Bus RollCall Admin Update: Route AM – Run 32 ALERT!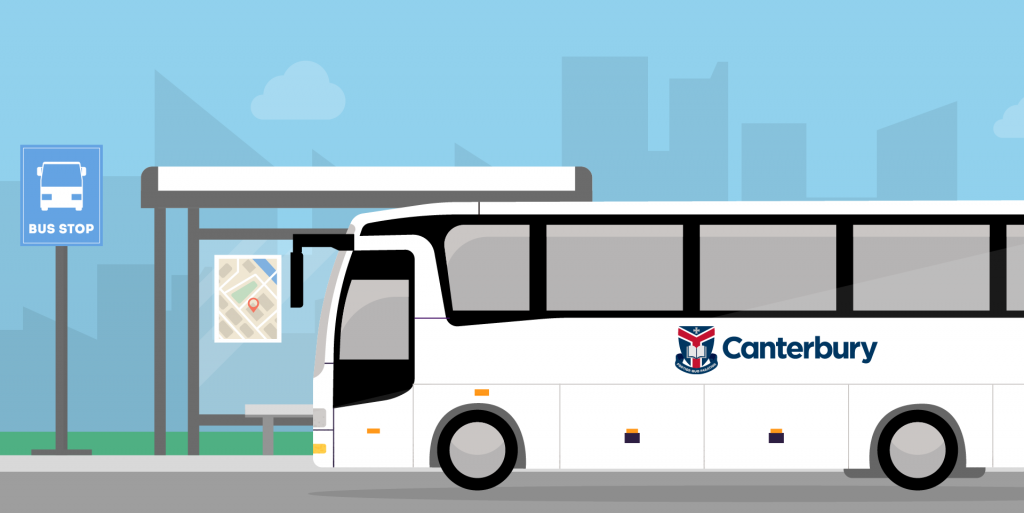 2022 Alert: Route AM – Run 32
This notification is to advise there is a permanent change to Route #32 which is listed below:
The departure time from the first bus stop at Jacob's Ridge Park has been updated from 7:05AM to 7:00AM.
Students are requested to meet at this stop at 6:55AM with thanks!
An updated copy of the timetable has been uploaded to our website HERE – https://logancoaches.com.au/Canterbury-Coll
Notifications like these are sent via the RollCall App, whenever there are any changes or updates to routes.
This platform is the preferred method to notify parents/guardians of route changes, so please download and use this App wherever possible.
Kind regards,
The Cavbus Group – RollCall Admin