Logan Coaches Bus Run 43 Replaced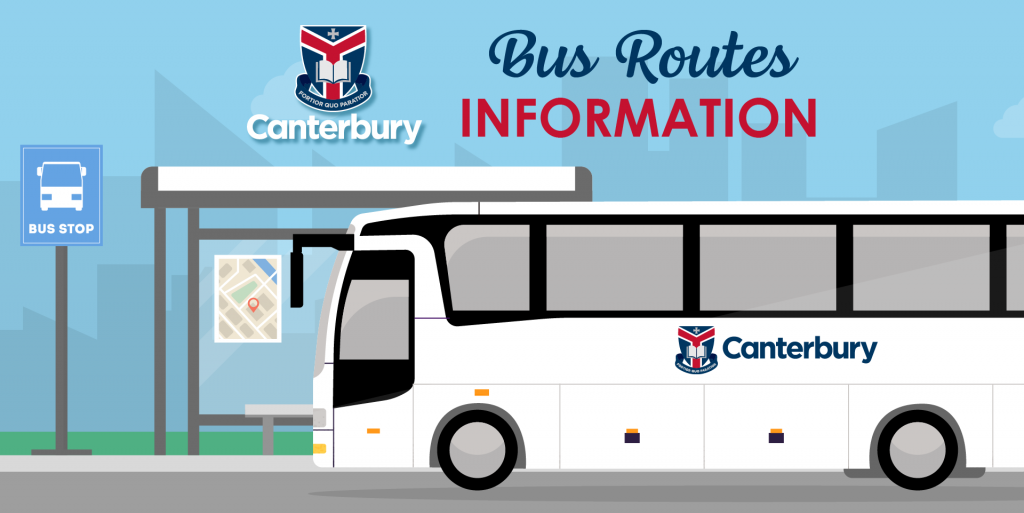 Dear Parents, Carers and Students,
Due to extremely low passenger usage of Logan Coaches' Bus Run 43, we have made the decision to discontinue this service.
The ideal alternative bus route for families who used, or were intending to travel, on Bus Run 43 will be Logan Coaches Bus Run 32.
Those few Canterbury families affected by this change, have been personally contacted already by the school about switching across.
If you require more information, please directly contact Logan Coaches – E:  | T: 07 5546 3077.
Please also check the Bus Routes Page on the Canterbury website for updates to our bus routes each term.
Parents, carers and students will also be notified about any changes in bus routes via MyCC and all our other College Communications channels.
Logan Coaches student passengers enrolled on their RollCall Bus Management System, will also be kept fully informed.
Bus Run 32: Ormeau, Luscombe, Bannockburn, Belivah, Windaroo, Mount Warren Park, Beenleigh, Bethania Station.