Logan Coaches & Beaudesert Bus Service: Important Drivers Request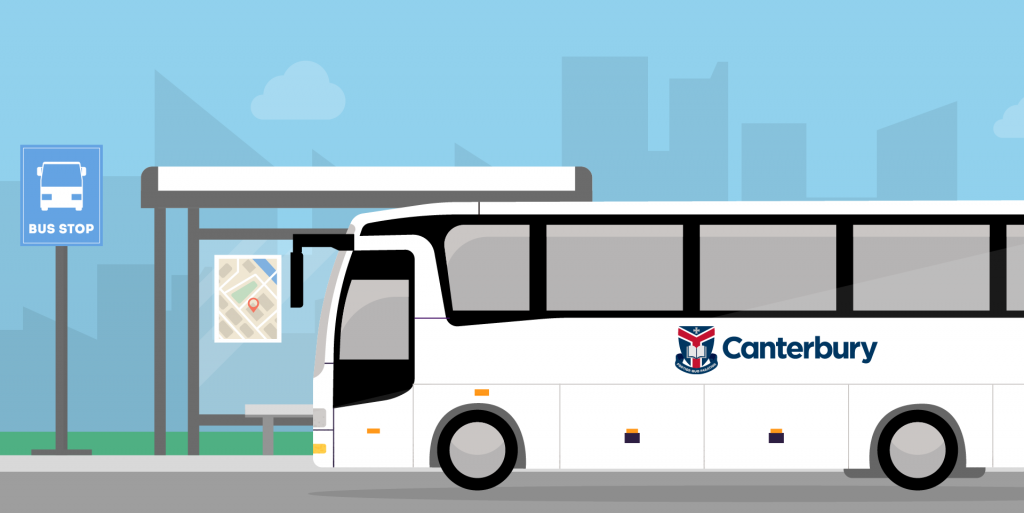 Good afternoon,
I would like to bring to your attention some issues raised by several of our bus drivers.
Due to parents being able to track our bus services on the new RollCall App Portal, there have been some instances where parents have tracked down the bus, to voice their concerns with drivers regarding services running late.
While we fully understand the parents' concerns, pulling a driver over mid-route is only creating additional delays to the service.
Should parents or carers have any concerns, it is kindly requested that they contact our Head Office directly instead.
Kind regards,
Cavbus Group | LOGAN COACHES & BEAUDESERT BUS SERVICE
Logan: 1 Centenary Place, Logan Village QLD 4207
Beaudesert: 24 Enterprise Drive, Beaudesert QLD 4285
Tel – (07) 5546 3077 (#1 for Logan Coaches / #2 for Beaudesert Bus Service)
Website – https://logancoaches.com.au/
Office Hours:
Monday – Friday: 8am – 5pm
Saturday – Sunday: Closed