Life Education Visits Canterbury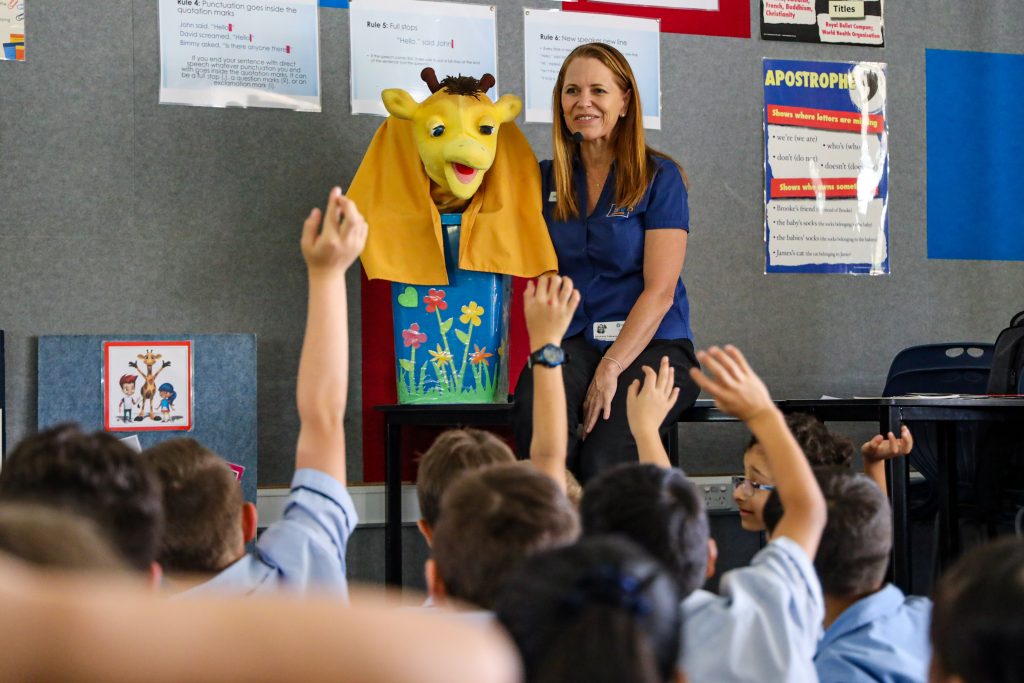 Do you remember your first visit from Life Education and meeting Healthy Harold, their loveable giraffe mascot? 
Our Junior School students have been visiting their @lifeedqld lessons for nearly two weeks at their practical pop-up classrooms on campus. 
This incredible organisation empowers children and young people to make safer and healthier choices through education.
Did you know their specialist educators meet with over 200,000 students each year?
That's a lot of new friends Healthy Harold gets to make!