JTAS & TAS Results Wrap: Canterbury vs John Paul College 🏀⚽️🎾🏏🏐🏑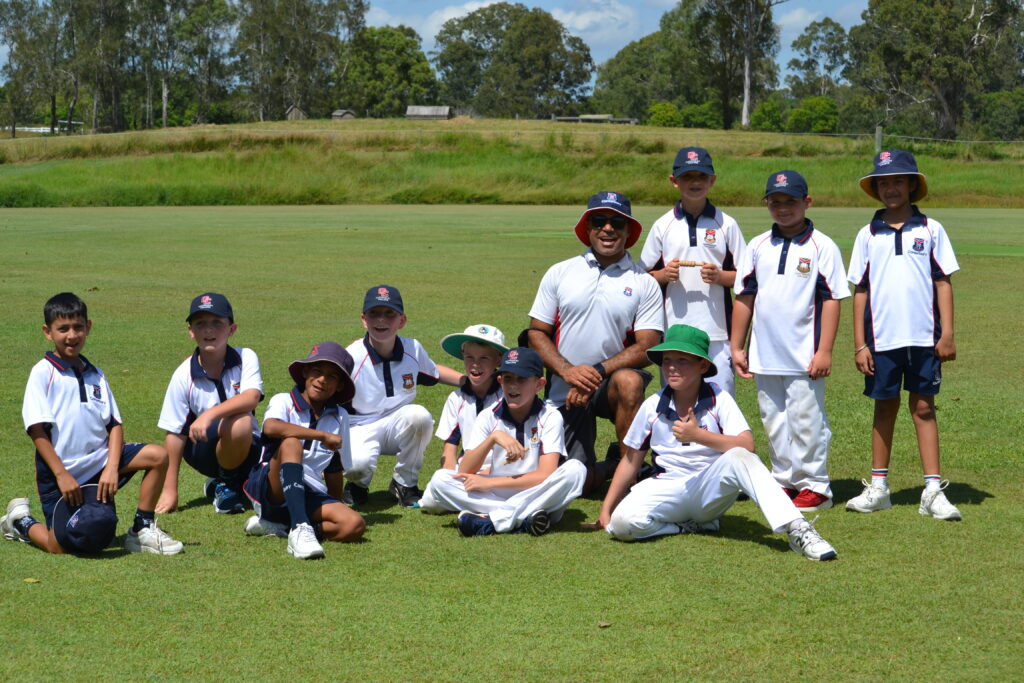 Here is your Monday JTAS and TAS Results Wrap from Round 1 and Round 4 respectively.
It was a pretty warm Saturday playing Away against traditional local derby rivals JPC, but despite the heat, our Taipans rose to the challenge.
Well done to our athletes in Girls Tennis who played outstandingly, resulting in many close matches – a great improvement from last season.
And thank you to all our players who competed in the place of injured or unwell team members – what a way to show your Taipans spirit!
Congratulations to the following teams who remain undefeated:
🏀 Girls Basketball: Second V, Year 10, Year 7 Navy.
🎾 Girls Tennis: First IV, Intermediate 3.
🏐 Boys Volleyball: All Teams (second clean sweep week!) 😎
Well done to all our Junior Taipans who also competed in their first round of JTAS fixtures for the year.
Next Saturday we will be competing Away (again) against St John's Anglican College.
Put the effort in, and the results will come. 💪
Let's go Taipans! 🐍