Introducing Canterbury's New Deputy Principal Starting 2023: Meagan King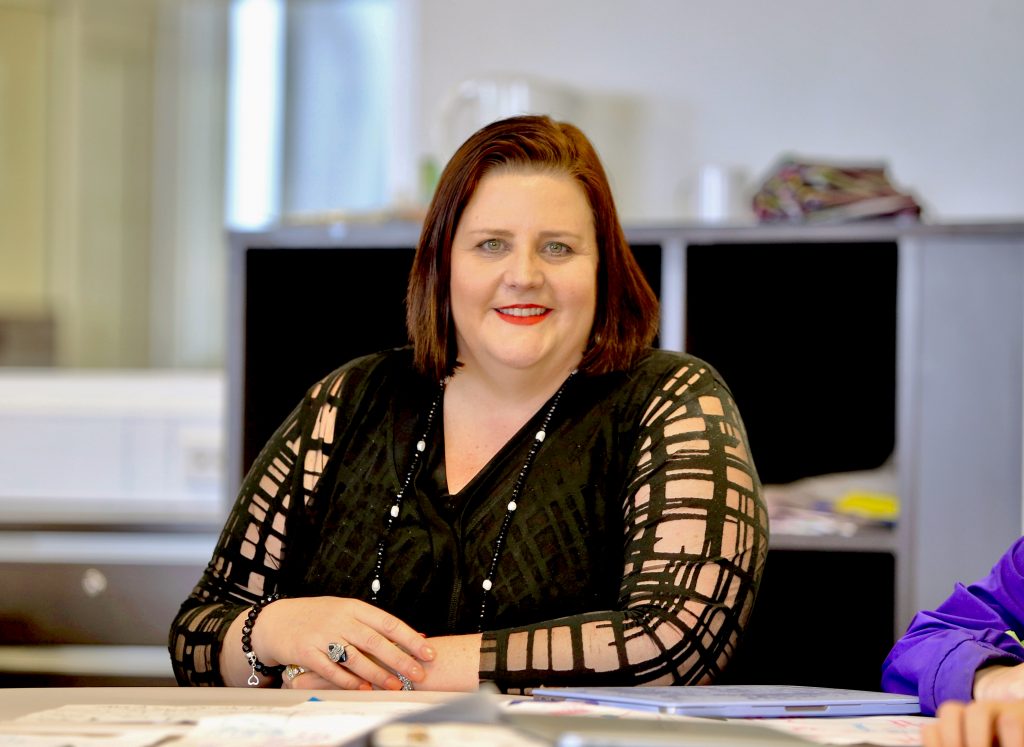 To the Canterbury Community,
I have great pleasure in announcing and introducing Meagan King as the new Deputy Principal of Canterbury College.
She will commence in January 2023.
Meagan joins Canterbury from the Methodist Ladies College over in Perth, where she has held the executive leadership position of Director of Innovation, since January 2020.
Meagan is, however, a Queenslander at heart, having held senior leadership positions – including Director of Teaching, Learning and Academic Performance at A.B. Paterson College on the Gold Coast between 2013 and 2019.
Her career, spanning coeducational and single-sex schools – in both the public and independent sector, including The Hale School in Western Australia, and Moreton Bay Boys' College in Brisbane, has been characterised by a consistent and unrelenting focus on improving academic standards and building capacity in her teaching teams.
Through the application process, Meagan impressed the selection panel with her clear and well-defined views and experience, regarding quality teaching and learning, staff development and curriculum innovation portfolios.
Significantly, Meagan is the creator and convenor of the national Innovation In Education Festival, a role that has positioned her as one of the leading educational thinkers in the country.
Meagan holds a Bachelor of Education from the University of Sydney and a Master of Education (Gifted Education) from the University of New England.
She has vast teaching experience from ELC to Year 12, including in the area of Mathematics, which she will teach at Canterbury.
As we implement our new teaching and learning framework – The Canterbury Way, Meagan will add significant value and wisdom.
This will ensure the quality of differentiated and personalised classroom teaching from Prep to Year 12, continues to improve over time.
Meagan will relocate to Queensland with her husband Des and two sons – Nathan and Lucas, in time to commence in the new year.
I have no doubt that in the years ahead, Meagan will lead our academic, co-curricular and staff development programs of the College with great imagination and skill.
I also take this opportunity to thank our Head of Secondary School, Mrs Rebecca Adamson, for her time acting as Deputy Principal in Term 4 this year.
Yours sincerely,
Mr Dan Walker
Principal