IMPORTANT: Term 4 Week 1 Entrance E Closure & Major Campus Roadworks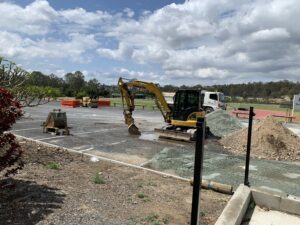 Dear Parents, Carers, Students & Staff,
If you use Entrance E or park near the Trade Training Centre, PLEASE take the time to familiarise yourself with THIS CAMPUS ROADWORKS MAP.
Due to bad weather delays, the major roadworks happening around Entrance E, the Athletics Track, Sports Hall and Cricket Nets will not be completed until after the end of Week 1, Term 4.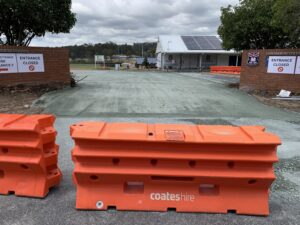 MAJOR POINTS:
Entrance E will be CLOSED!!!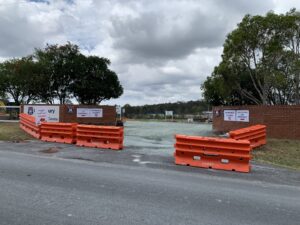 The previous EXIT ONLY gate between Entrances D and E will now operate BOTH WAYS as an ENTRY AND EXIT GATE.
The Trade Training Centre carpark can only be reached via this newly changed access point.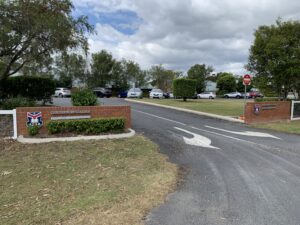 Entrance F at the top back corner of the campus, is now the ONLY entry and exit point for ALL Aquatic & Tennis Centre traffic, that will need to temporarily travel along the gravel road around the rear of the Athletics Track.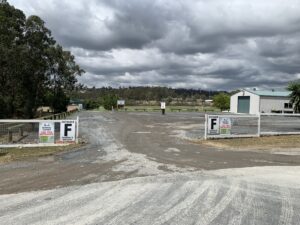 The Year 12 student carpark is now ONLY accessible via this same Entrance F and spaces will be limited during construction work.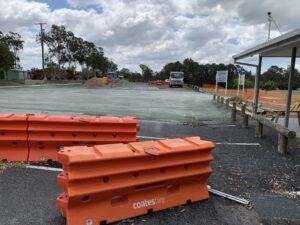 All affected carparks are planned to have new directional arrow markings added this long weekend – weather permitting.
Please follow these arrows and any directions given by College staff manning the entrance and exit gates during the first week back at school.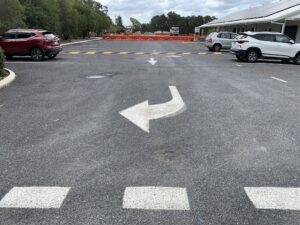 There is also a clearly marked and fence protected pedestrian crossing through these major roadworks near the Squash Courts and Cricket Nets – please see the detailed map for the exact location.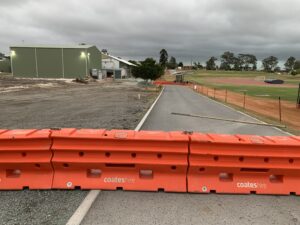 Please help spread the word to reduce as much traffic and parking confusion as possible, when school resumes on Tuesday morning 5 October 2021, after the Monday Queen's Birthday Public Holiday.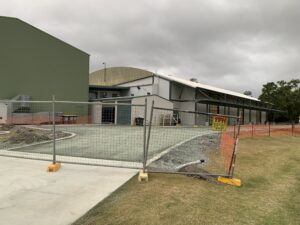 We appreciate your patience during these roadworks and suggest you arrive a little earlier than normal to Canterbury during Week 1 while everybody gets used to this temporary system.
Thank you!
REMINDER: Please keep our students, staff, groundskeepers and construction workers safe by obeying our strict 10KPH speed limit on school grounds at all times.
This week we experienced some major problems with parents speeding to and from our holiday camps, putting facilities staff at risk around their green maintenance shed.
Canterbury Facilities Team