From The Principal: College Master Plan Consultation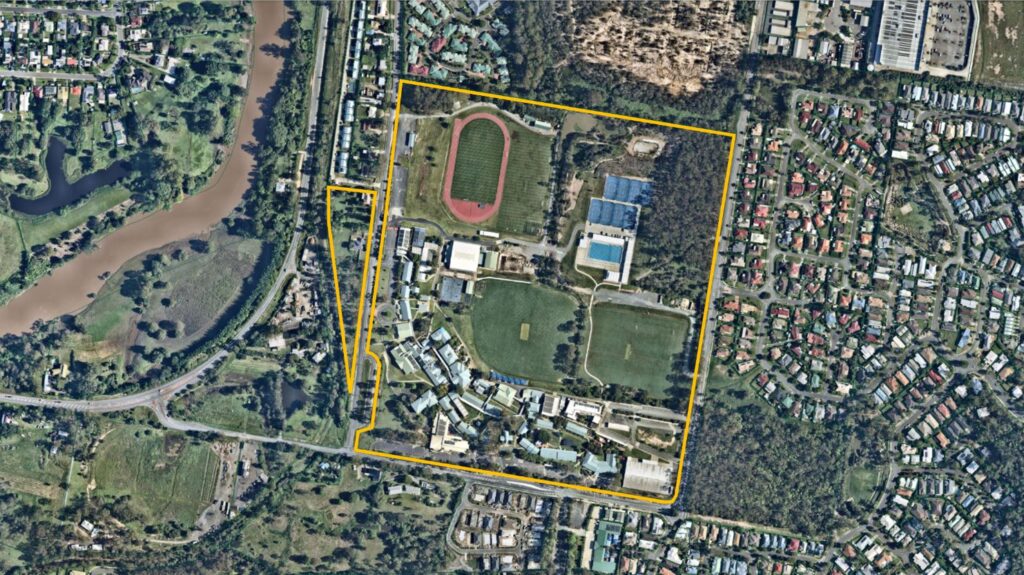 At the end of 2021, I announced that our Master Plan for the future buildings and grounds priorities of Canterbury College was drawing to a close.
This was the culmination of a wide consultation process involving parents, students, staff and the expert guidance of Wilson Architects, who were selected to lead the design.
The quality of the Master Plan has certainly been enhanced by the collaborative process we embarked on with our community.
We are now seeking to implement the delivery of this Master Plan through a Ministerial Infrastructure Designation (MID).
A MID is a process used by many independent schools, whereby final approval is granted by the Minister for State Development, Infrastructure, Local Government and Planning.
This MID community engagement process will commence in the coming days.
It will involve our local neighbourhood, the Logan City Council, elected representatives, and of course our Canterbury families.
The attached snapshot flyer and proposed diagram of our Master Plan captures the priorities for our buildings and grounds over the next decade and beyond.
Although our College is growing steadily to its enrolment cap in 2027, there are no plans for rapid expansion.
The decisions we will make about our facilities will always be driven by a commitment to deliver the best-quality learning environments for our students, that inspire them to reach their full potential.
This may involve removal of some older buildings, extensions and refurbishments, as well as some brand new buildings.
We will be hosting an information session for parents regarding the Master Plan and our immediate priorities.
Please stay tuned for the date claimer for this opportunity.
Kind regards
Mr Dan Walker
College Principal
2022 Canterbury College – MID Proposed Site Masterplan PDF