Exciting Announcement: Year 4, 5 AND 6 Science In 2022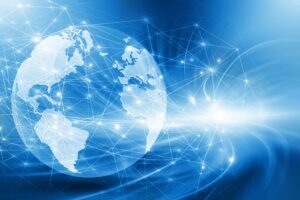 By College Principal Mr Dan Walker
We are always seeking to continually strengthen our academic offerings to our students.
So in 2022, our Year 4 students will have a specialist Science lesson each week, delivered by a specialist primary Science teacher.
And in 2022, our Year 5 and 6 students will have two periods of Science per week, delivered by a specialist middle school Science teacher.
In both cases, this will be real Science, with both test-style and project and practical assessment, delivered in a Science laboratory.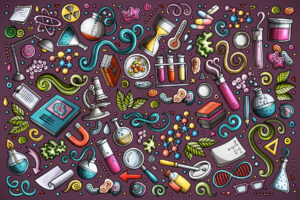 A love of Science, underpinned by a strong conceptual knowledge and a love of 'hands-on learning', fuels a passion in Mathematics, Engineering, Design and IT for our students in the older age groups.
We are very much looking forward to seeing the Year 4-6 Science program in operation next year.
My hope is that plenty of dinner table conversations about wonderful topics such as: living things, ecosystems, the earth's surface and forces, natural and processed materials, the properties of matter, life cycles, the solar system, light, extreme weather events and electrical circuits, are the result.
More information about our Science program will be delivered at parent information nights and through MyCC in 2022.