eSports Players Wanted: Rocket League & League Of Legends! | CONTACT US URGENTLY TODAY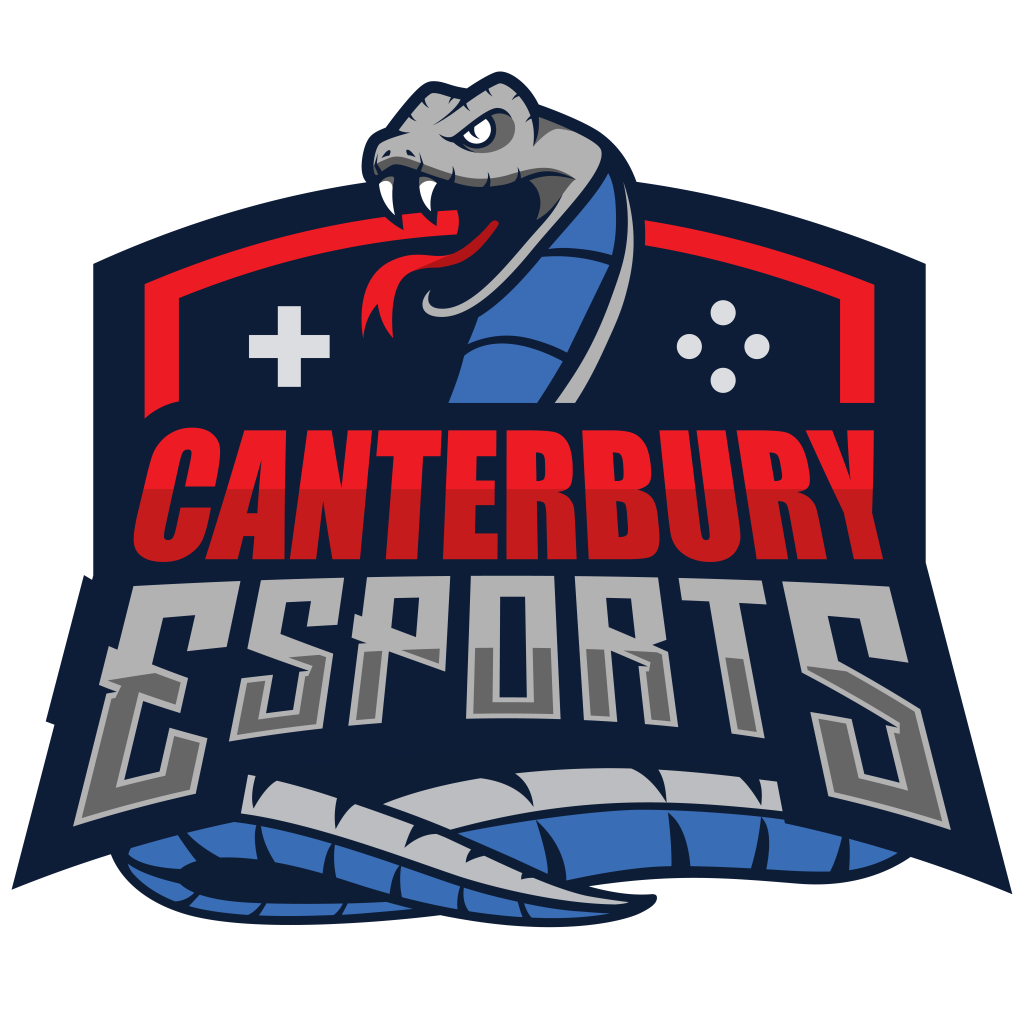 Dear Secondary Students,
Our eSports Teams NEED YOU!
We are urgently seeking experienced League Of Legends and Rocket League players to join the TAS Sport competition for Term 4.
Play from Home with a LIVE Grand Final on stage at Ormiston College.
Our Canterbury Taipans eSports Teams MUST be registered by COB THIS Friday 25 August.
Please contact Mr Ben Edwards – Secondary School Teacher & eSports Coordinator ASAP – 
ORIGINAL NEWS POST:
What: 2023 TAS eSports Term 4 Competition Season. 
Student gamers are invited to join us to compete in the following:
League of Legends – two teams of five players each required
Rocket League – two teams of three players each required
Online Chess – three players required
When: Preliminary Rounds will be held in Term 4 on Tuesdays and/or Thursdays starting from 5:00pm.
NB: Times may vary and more information regarding times will be released closer to the Term 4 competition date.
Where: Rooms M2-4, M Block Arts Centre, Canterbury College.
Who: For ALL interested Years 7-12 students.
Please complete this Microsoft Form HERE to express your interest in competing.
Contact: Mr Ben Edwards – Secondary School Teacher & eSports Coordinator –