2023 Dancelife Unite Eisteddfod: Secondary Dance Teams Excel With Unforgettable Performances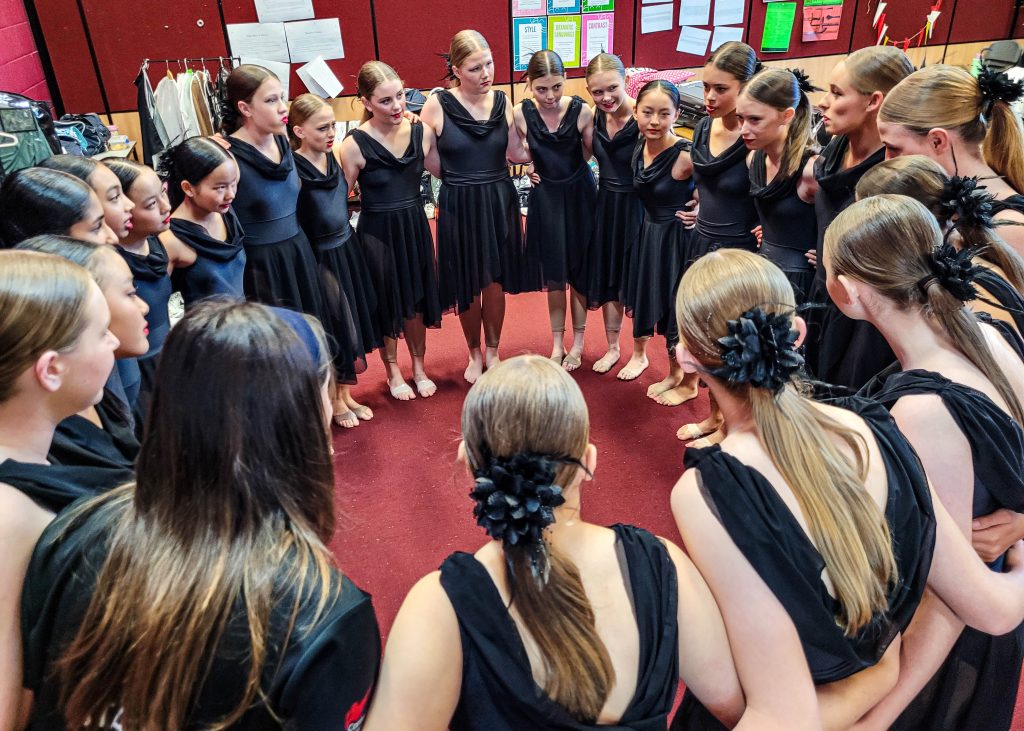 The talent and creativity of our Secondary Dance Teams lit up the stage at the prestigious 2023 Dancelife Unite Eisteddfod on Saturday 22 July.
With nine diverse routines in lyrical, contemporary, entertainment, hip-hop and jazz styles, the competition was fierce, and the performances were nothing short of spectacular.
The Years 7-9 Canterbury Show Team proved that dedication and hard work pays off, as they received three Highly Commended awards and a fourth place.
Congratulations to our Show Team for delivering memorable moments on the stage.
Hip-Hop Varsity presented a powerhouse performance with intricate moves, leaving everything on the stage, wowing the audience.
The Canterbury Dance Company concluded the event, showcasing their talents across all styles, and they had so much fun!
They left a lasting impression with their lyrical routine, receiving a well-deserved Highly Commended.
The Dancelife Unite Eisteddfod indeed celebrated dance, unity and passion.
Congratulations to all our Secondary Dance Teams for their exceptional performances and for pushing the boundaries of creativity and artistry.
You are all true inspirations!
A special shout out to Miss Taylah Newton, Miss Olivia DiPasquale and our Dance Captain, Ashley Dyer,for their outstanding choreography.
We also want to thank Mrs Rachelle Lee for her daily expertise and hard work in the dressing rooms.
The dancers are very grateful.
See all 13 Canterbury Dance Team photos on our Facebook Page HERE.
Regards
Mrs Cathy Brown