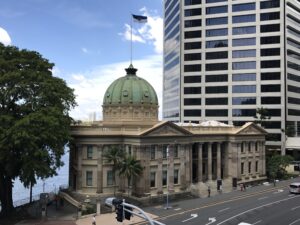 WHAT: Customs House Canterbury Music Concert:
A performance from the talented students of the Canterbury Performing Arts Ensembles.
WHEN: 2:30pm – 4:00pm, Sunday 1 August 2021
WHERE: Customs House Brisbane – 399 Queen Street, Brisbane City
'The Long Room'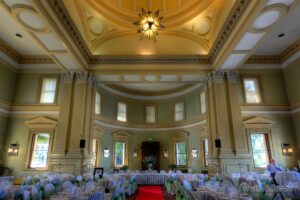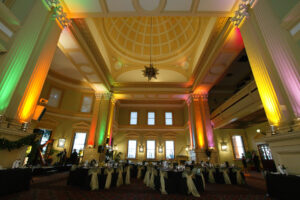 Our Concert Performers:
Ritornello
Chamber Ensembles – including ARTISTrio
Cantabile
Various Soloists
TICKETS: $10.00 Per Adult.
School students & children aged 18 years or younger are FREE.
GENERAL ADMISSION SEATING – FULLY TICKETED EVENT.
*Please hurry – 52 of 120 tickets already SOLD as at Monday 19 July 2021.*
Humanitix Online Booking Weblink HERE.
For contact tracing purposes, we are using the 'Check In Qld' App.
We encourage all attendees to download this app, fill in their details and those of their guests, prior to attending this event.
We are also following all COVID-Safe Event protocols.
Please see the Humanitix booking webpage for more information.