Congratulations! NEW QLD Representative School Sport Program 19 Years Netball Coach: Our Deanne Hamilton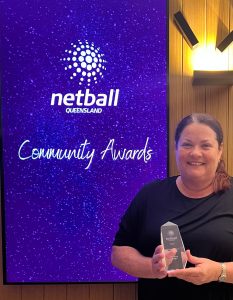 Congratulations to our Director of Netball, Mrs Deanne Hamilton, on being appointed as the NEW Netball 19 Years Coach of the Queensland Representative School Sport (QRSS) Program.
Mrs Hamilton has led Canterbury's Netball Program from strength to strength – winning the 2022 QISSN Netball Cup, as well as making history by winning both the Cup and Shield double in the 2022 Vicki Wilson Championships for the first time ever!
In the same year, we were also awarded Netball Queensland's School of the Year.
We wish Mrs Hamilton all the best with her added representative responsibilities above her senior ongoing College role.