College Closed Friday 4 March – Remote Learning In Place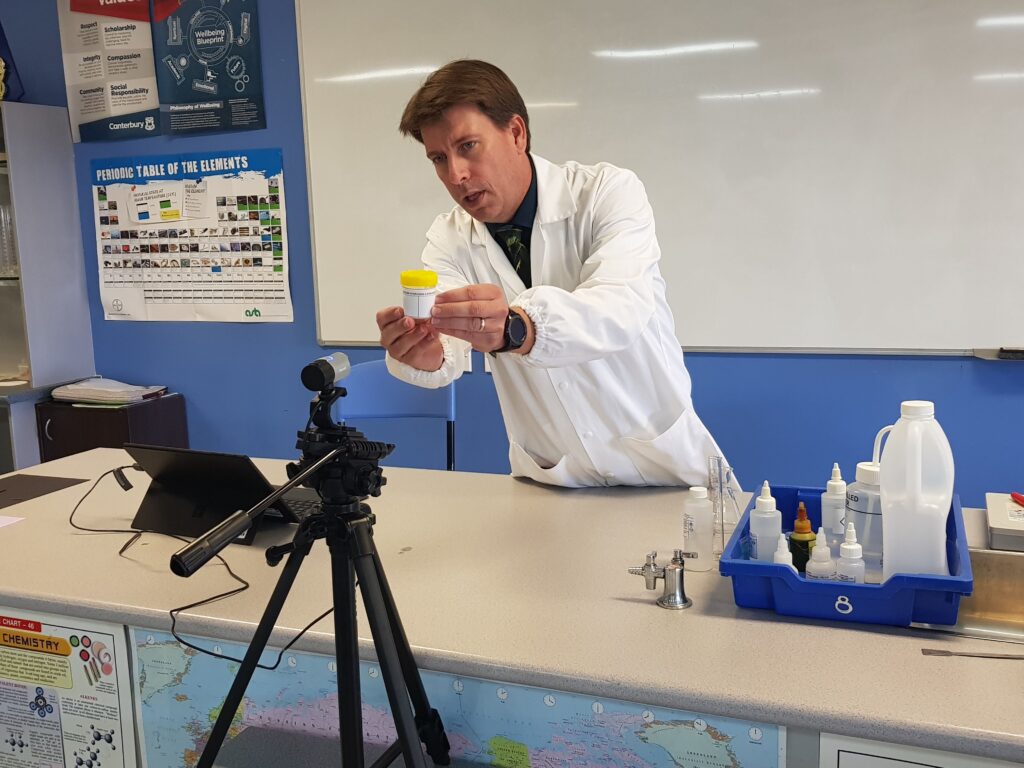 Dear Canterbury Community,
In response to the Premier's decision to close all schools in South-East Queensland tomorrow, Canterbury has also made the decision to close its campus, and will conduct remote learning on Friday 4 March instead.
All students in Prep to Year 12 have learning materials ready to go on MyCC or Teams for Friday.
Online synchronous lessons for a full five period day will be scheduled for Secondary School.
We will be offering a supervised program for students in ELC to Year 6 tomorrow on-site, for the children of essential workers.
Here is Junior School's Online Registration Form for this service.
Camp Australia will also be offering an OSHC service for families who require it – Camp Australia (OSHC): 0403 246 289.
Unfortunately, our first home round of TAS Sport against St Columban's and our various JTAS Hockey and Cricket fixtures have also been cancelled.
Logan's weather conditions for Friday look uncertain, with weather reports conflicting and slightly ambiguous.
However, if there are storm and rain fronts coming through, please stay safe and off the roads.
Kind regards
Dan Walker
College Principal