Certificate III In Aviation At Canterbury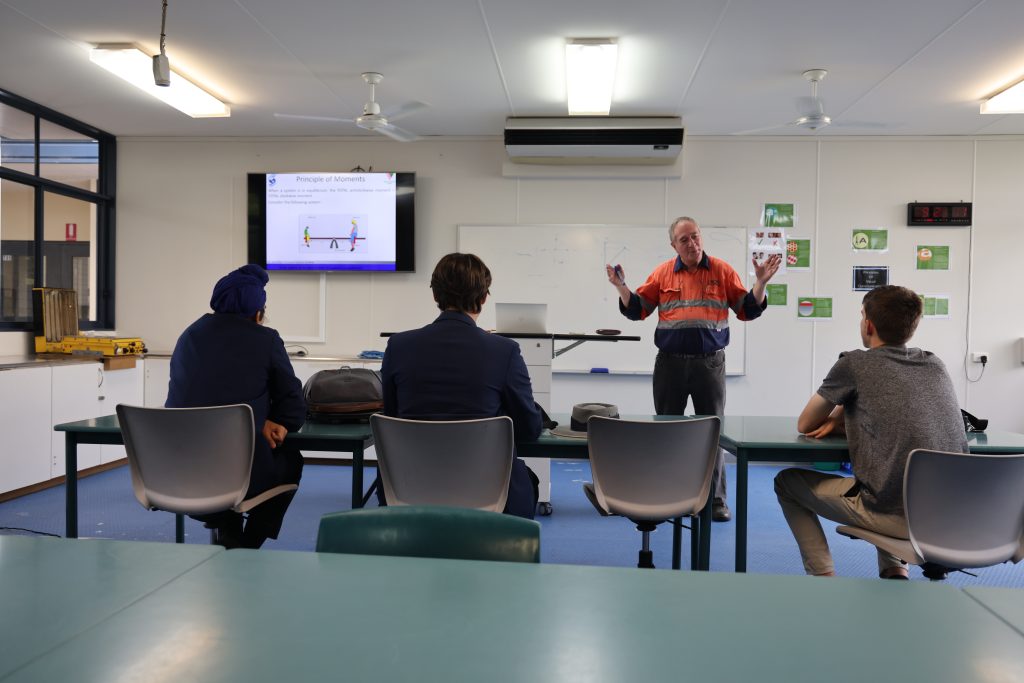 Congratulations to Amarjot Saini, Aiden Hartl, Ishaninder Khatra and Cameron Macready for completing their Certificate III in Aviation.
Students who completed their Certificate III in Aviation this year were given the opportunity to study for their Remote Pilot Licence (RePL) in an all-day incursion at the College.
Working with their instructor from the Australian Unmanned Systems Academy, students will continue to study and prepare for their REPL exam in 2023.
We look forward to hearing about how they go next year!
Regards
Miss Lauren McCalman
Head of Creative Industries
More photos from this course can be found HERE.