Celebrating National Pizza Day @ Canterbury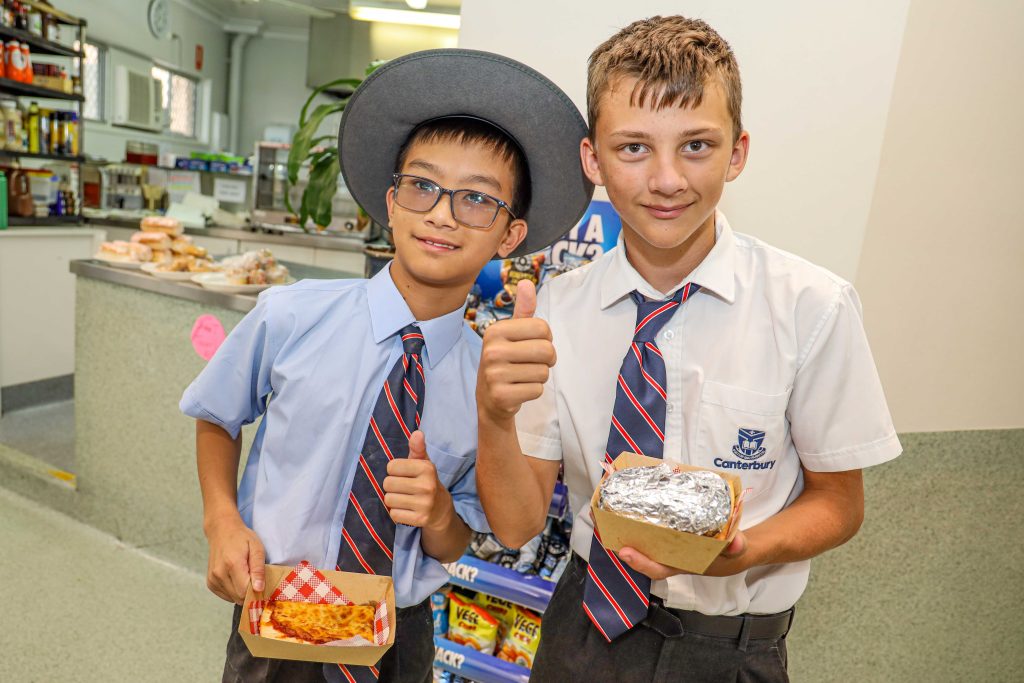 🍕🍕🍕 As fate would have it, today is National Pizza Day and lucky for us, it's also Italian Thursday on the Canterbury Canteen menu!
What are your favourite pizza toppings? 🍖🐽 + 🍍?
#nationalpizzaday
More photos can be found on our Facebook page HERE.