Canterbury's United Nations Day 2023 | Get Involved!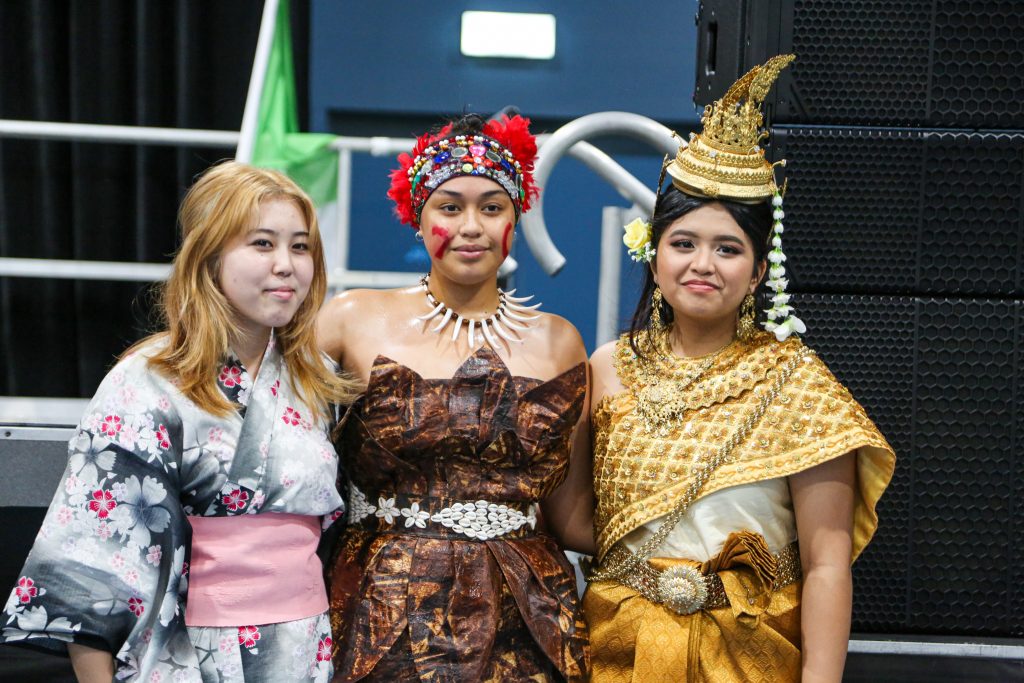 Canterbury's wonderful United Nations Day major celebration is back for 2023 – and we would love for you to participate!
This year United Nations Day will be held on Friday 2 June 2023.
Our United Nations Day is an afternoon celebration of Canterbury's diverse cultural backgrounds, showcasing these communities through Dance, Food and Cultural activities.
Students, Parents and Alumni are also warmly invited to contribute to the festivities!
If you wish to be involved, please complete the following survey – UN Day Participation Survey 2023
If you have any questions, please contact our Director of Student Development Mr Chris Nield –