Canterbury's (Weather Delayed) Tonga Appeal NOW Begins Friday 4 March!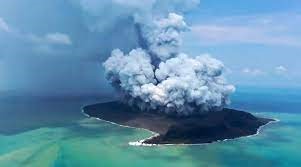 On Friday 4 March 2022, we are starting our journey to support the families affected by the devastating effects of the volcanic event on the Hunga Tonga-Hunga Ha'apai people, which left many children and parents with psychological trauma and without critical resources.
To support this cause, we are hosting a Sausage Sizzle with soft drink and Otai (a traditional watermelon drink) also available.
This will be held at Friday's Second Break (Lunchtime) outside P Block under the pergola facing the ovals on that new later date.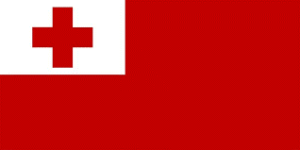 Additionally, we will be holding an appeal to collect necessities over the next week ending Friday 4 March 2022.
Any donations can be brought to Mr Chris Nield's Office (K5).
Donations can include:
Canned Foods
Clothes
Bags
Shoes, Slippers
Toys, Books, Colouring Pens, Pencils & Crayons
Girls Sanitary Products
School Backpacks
Towels
Wipes
Water Bottles
Dignity Kits
Sports Equipment
Your support would be appreciated. See you Friday!
From Jordan Grant – Canterbury College Social Justice Captain And the Prefect Team