Canterbury Theatre Company Performs: The Scene Project's 'A Thousand Points From Zero'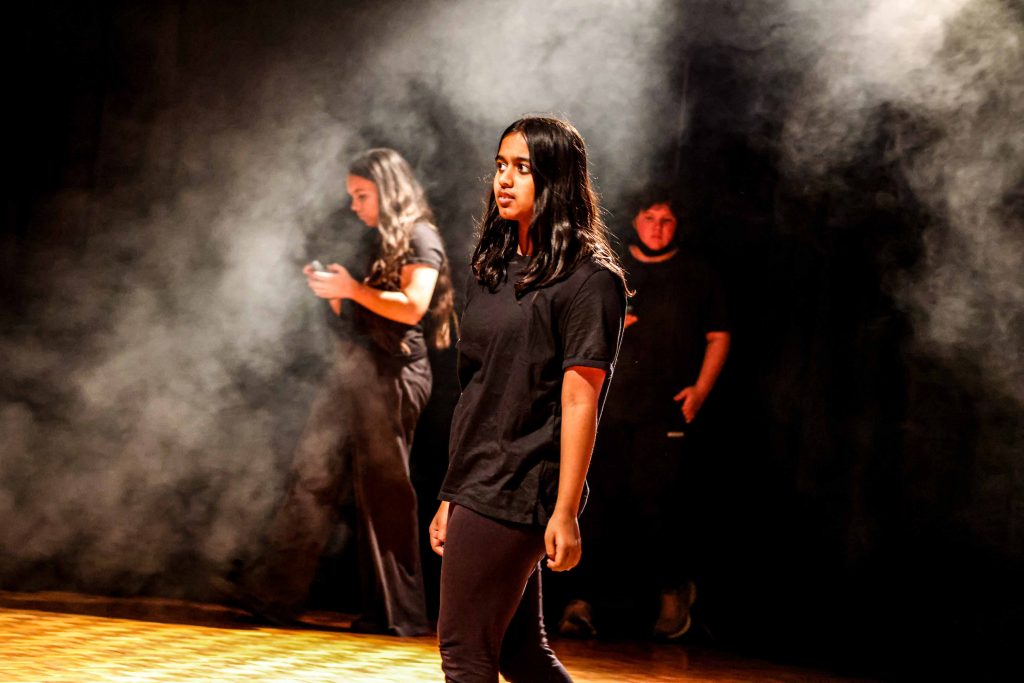 Last Friday evening, Canterbury Theatre Company's secondary students brought to life 'A Thousand Points From Zero,' an intriguing dystopian script by Steve Pirie that explores technology-driven themes.
This performance was in collaboration with 'The Scene Project' by Queensland Theatre, and provides a fantastic opportunity for professional development, and enriches Canterbury's curriculum for those interested in theatre production.
For more photos, please visit our Facebook Page HERE.