Canterbury Taipans Aquatic, Tennis & Athletics Facility | Staffing Update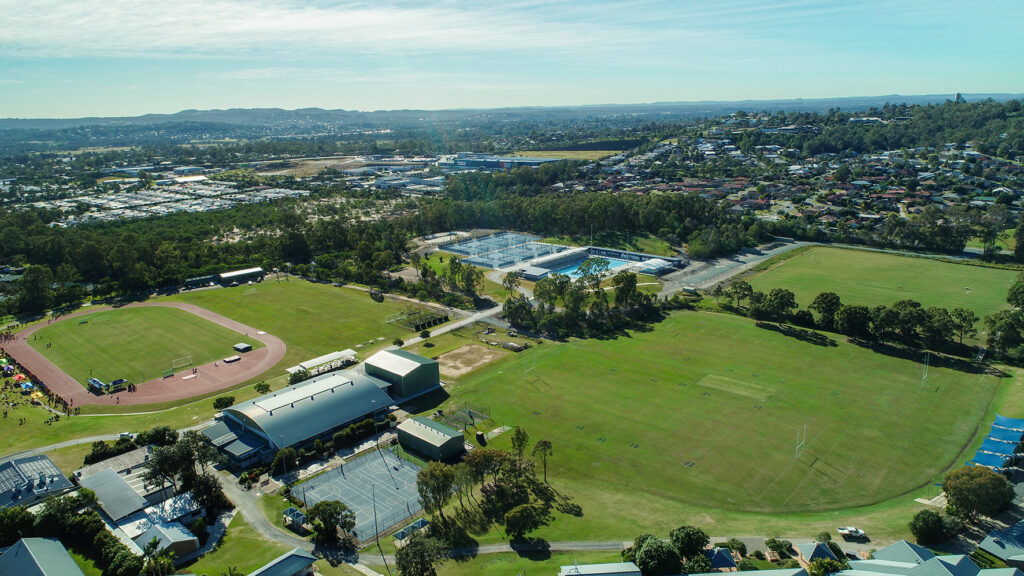 Dear Canterbury Taipans Club Members, Families and College Tennis Participants,
Our College's Canterbury Taipans Aquatic, Tennis & Athletics Facility is growing rapidly as a joint school and community high performance centre – across Swimming, Learn To Swim, Tennis and Athletics, since opening back in 2020.
This expansion in membership size, staffing, calendar events, weekly classes, café and shop products, along with escalating complexity in bookings, financials and external stakeholder engagement, has created the need for a new fully dedicated senior management role to oversee the entire business and operations – the General Manager – Taipans Sporting Club.
This role has been advertised on Seek during this month of May.
Under this new General Manager role will be the Head Swimming Coach, Head Tennis Coach and Head Athletics Coach.
A full-time Head Tennis Coach position, which links the Taipans Club more closely into the TAS and Junior TAS Tennis Program, has also been advertised.
We genuinely thank Mr James Rapkins for his great pioneering work setting up Canterbury Tennis and the Canterbury Taipans.
We will announce and introduce our new General Manger and Head Tennis Coach to the College and Club community in the coming weeks.
Kind regards
Mrs Meagan King
Deputy Principal