Canterbury Students Available For Pick-Up Now Option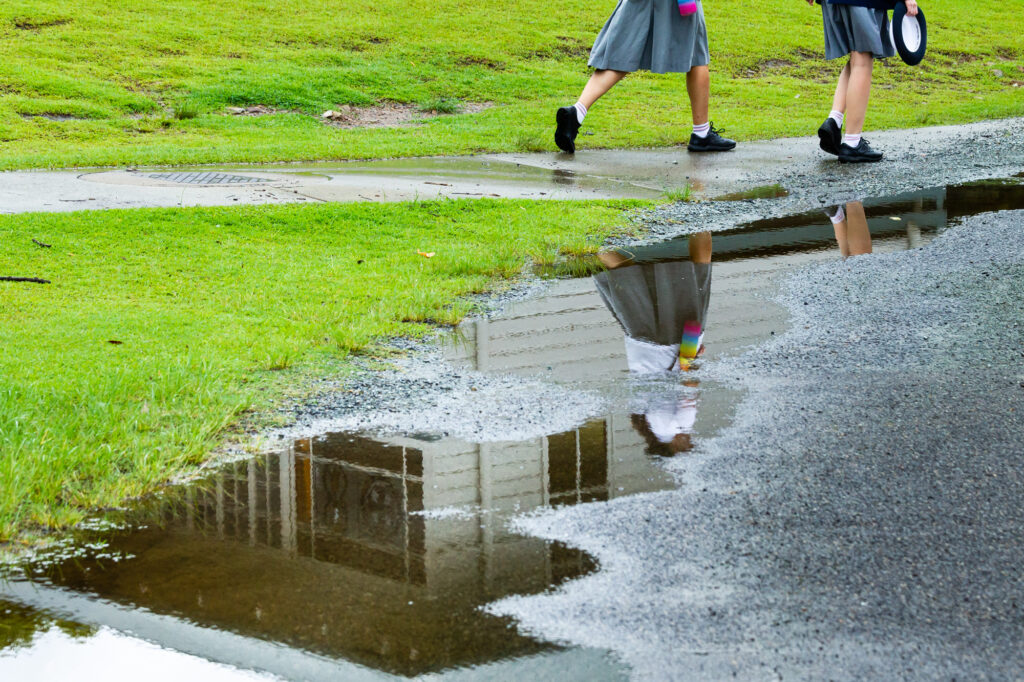 The Queensland Premier has just concluded a press conference indicating that weather conditions over the north of Brisbane and towards the Sunshine Coast are poor and getting worse.
She has also informed parents that they may pick up their children from school anytime from now onwards.
Canterbury is facilitating this option right now for those parents wishing to take this decision.
Please call or email the school about your child or children so we can make them available.
Secondary School: 07 3299 0843  |  
Camp Australia (OSHC): 0403 246 289
Junior School students can be collected via our Junior Administration Building at the High Road Gate, and Secondary School students via our Secondary Administration Building at the Old Logan Village Road Gate.
These are the only two EARLY pick-up places that we are designating, otherwise the normal parking procedures apply.
For those parents busy at work, or unable to arrive earlier than normal, or for those who don't want to take up this option – our school day and full student supervision will continue here exactly as per normal, unless we are officially advised otherwise.
Our Camp Australia OSHC and Early Learning Centre will close at 4:00pm today out of an abundance of caution.
We can staff here until around 4:30pm this afternoon to help parents and carers as much as we can.
No decision has been made yet about the school's operations on Friday, as we process the incoming State Government, Independent Schools Queensland and BOM weather information.
Please stay tuned to MyCC, our website News page, our Facebook or Instagram for this announcement when it becomes available.
Finally, as always… please stay safe! (And pray for an end to this diabolical weather!)
Kind regards
Dan Walker
College Principal