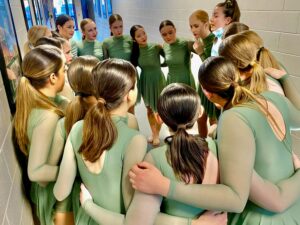 Canterbury Dance Company @ DanceLife Unite
On Saturday, the Canterbury Dance Company competed at DanceLife Unite Australia in Jazz and Contemporary styles. The students danced really well!
Created in Sydney in 2009, DanceLife Unite Australia has quickly grown into Australia's largest troupe dance competition with an exceptional response from competitors, teachers, parents and judges alike.
DanceLife Unite is also sought after as an incredibly rewarding experience for elite solo performers, singers and dance models as part of our Face of Capezio Model Search. 💃🕺