Bush Kindy – Photos Taken By Canterbury Kindy Kids!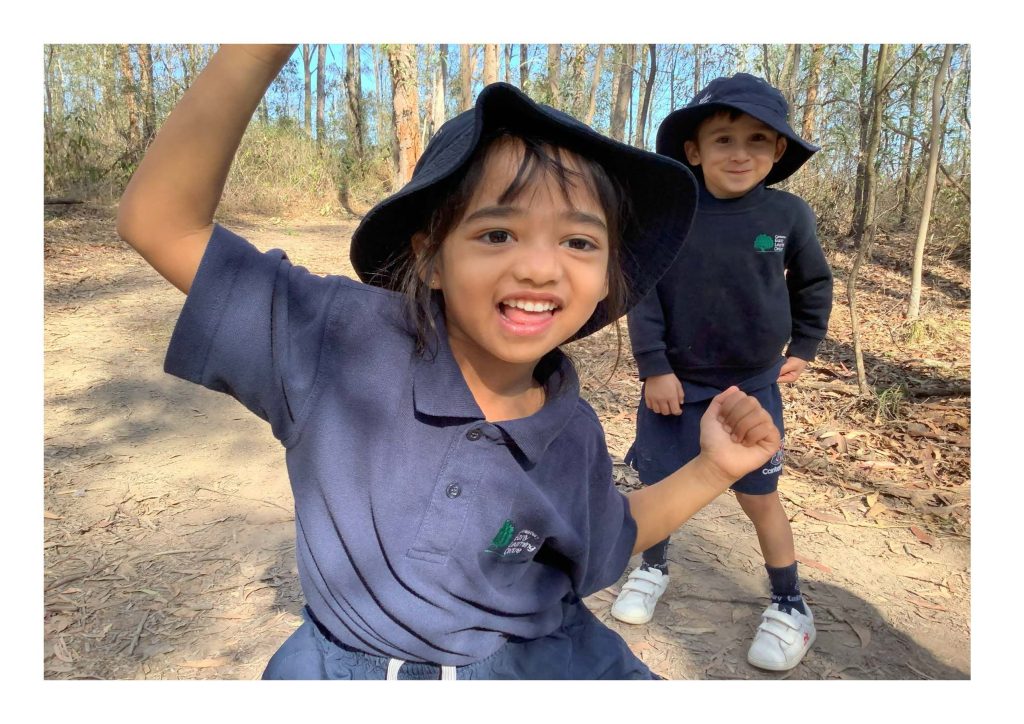 Our Communications Team better watch out – some new photographers are in town!
Check out these brilliant photos during Canterbury's Bush Kindy, taken by none other than our Kindy students.
The angles, the lighting, the complexity of contrast… Bravo! ✅
Check out the FULL photo album on our Facebook Page HERE.