Beenleigh Junior Quota Club's 12 Hour Homeless Challenge Completed!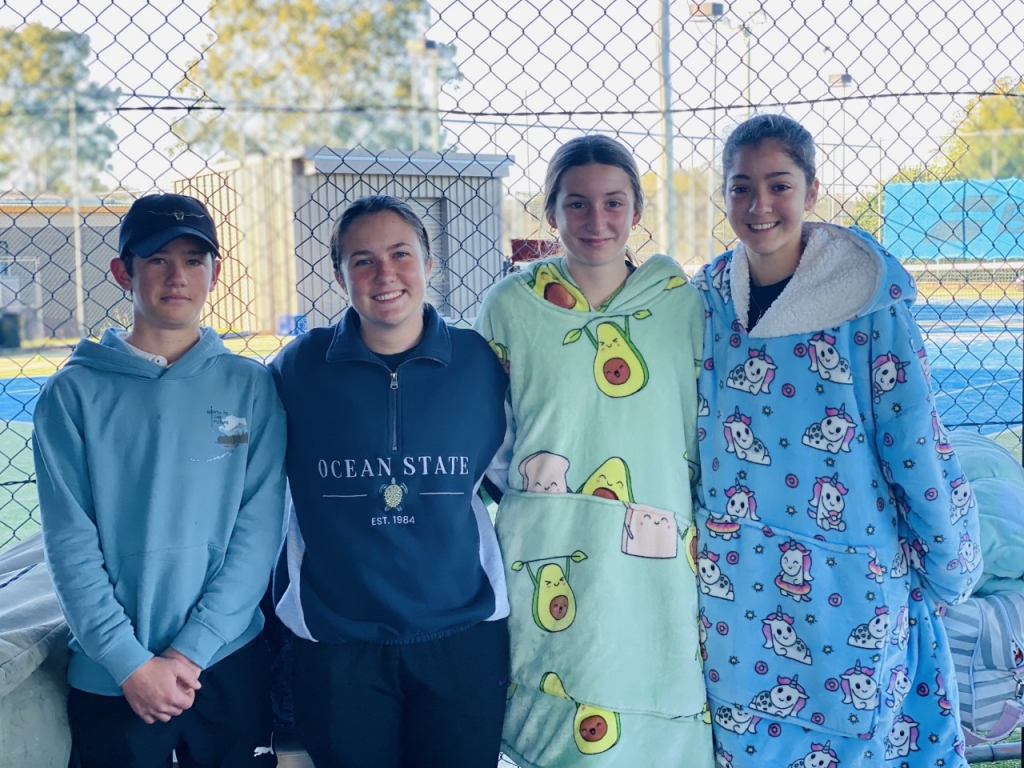 Four Canterbury students spent their weekend participating in the 12 Hour Challenge hosted by the Junior Quota Club Of Beenleigh.
From Saturday overnight to Sunday (28-29 May), Tayla Budd, Benjamin Stanley, Lily Rider and Morgan Watt all slept outside on the Beenleigh tennis courts.
They learned a lot about homelessness and got to experience first-hand what life on the streets could be like.
Our 'awesome four-some' also enjoyed meeting fellow like-minded students from other schools, participating in a two hour percussion lesson, playing extreme handball for four hours, and sleeping on the concrete.
From the students' perspective, it was a really good experience with a great group of people, and they will definitely be signing up again for next year.
All funds raised will go towards youth programs centred around the Beenleigh and Logan areas.