Australian Youth Rugby 7s Training Camp: All The Best To Year 10 Student Nikeisha Ngaru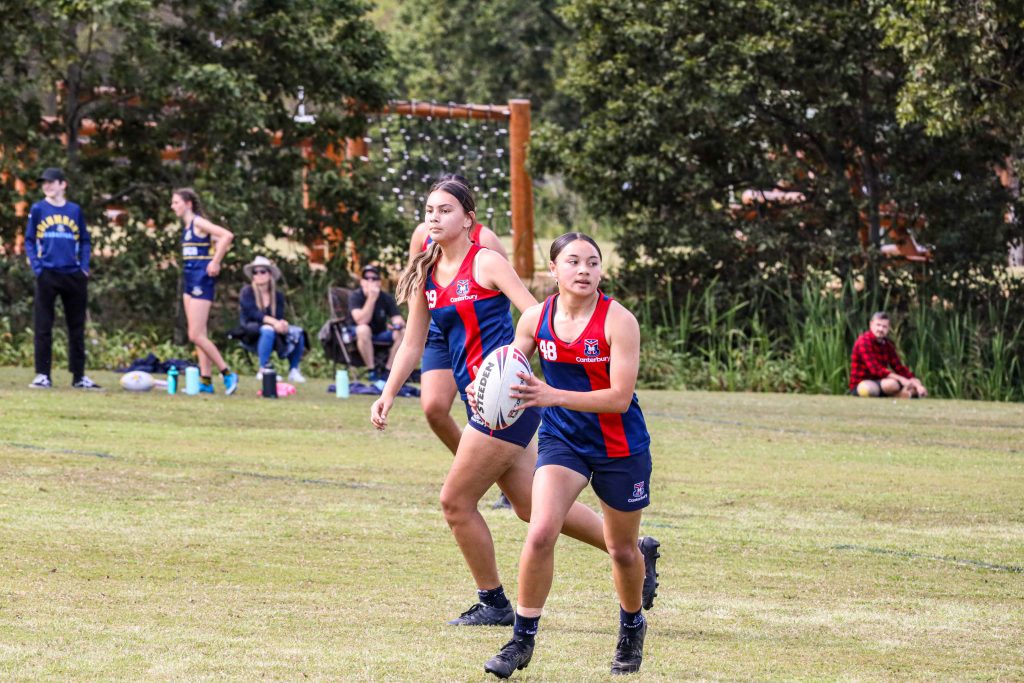 Congratulations to our Year 10 student Nikeisha Ngaru who got the call up yesterday to attend her first Australian Youth Rugby 7s Training Camp.
She is now down in New South Wales training for the next three days.
Unfortunately, Nikeisha is too young to be considered for the Youth Commonwealth Games in August, as athletes have to be turning 17/18 years-old to compete.
However, Nikeisha is eligible for the Australian Youth and Australian School Teams.
These two teams will compete at the World Schools Rugby Festival in December over in Thailand.
This is an awesome opportunity for Nikeisha to further develop her skills and get amongst the next generation of Rugby 7s talent, while experiencing an elite training camp.