Annual Canterbury College St John's Cathedral City Service: THIS Wednesday 27 July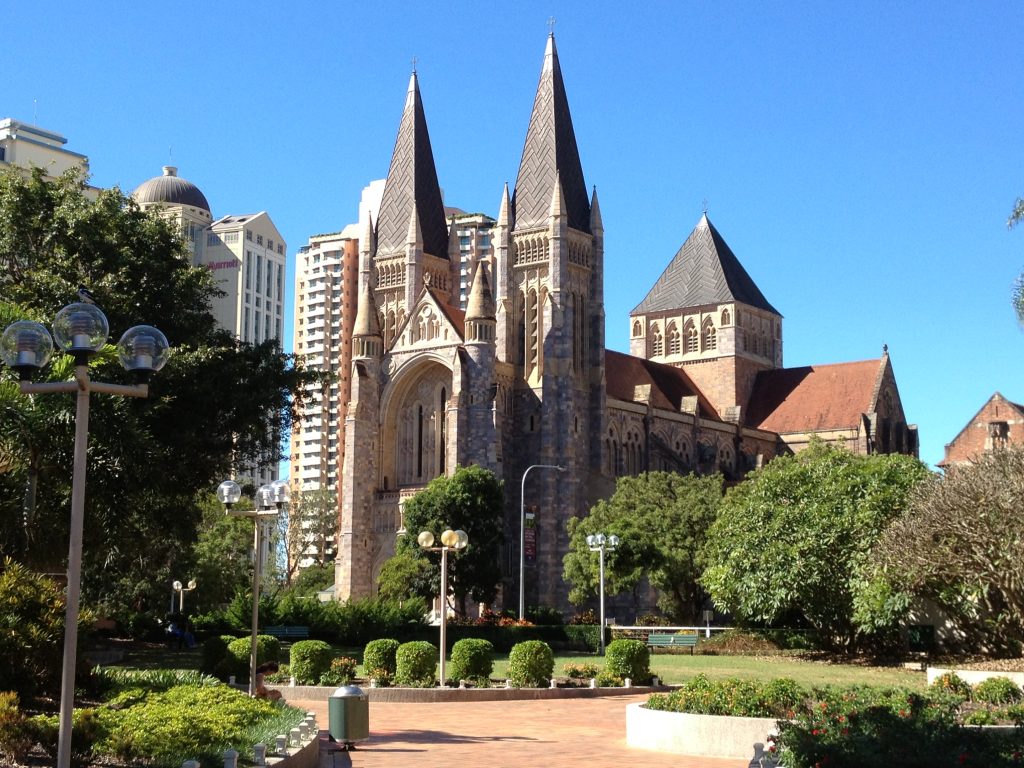 Dear Students, Staff, Parents and Carers,
What: Annual Canterbury College St John's Cathedral City Service.
When: THIS Wednesday Morning 27 July 2022.
Where: St John's Anglican Cathedral – 373 Ann Street, Brisbane CBD.
Who: ALL Years 5 – 12 Students and Staff.
Dress Code: Formal School Uniform.
Students and staff will travel by bus from Canterbury College at approximately 8:50am and return to the campus by 12:15pm, with the actual service starting at 10:00am.
Students will be required to wear their full formal winter uniform, including blazers and formal hats for Secondary School students and formal hats for Junior School students.
Students are to be presented at a high standard.
Students will receive guidance on etiquette when attending a Cathedral service, as in some instances, this will be a unique and first-time experience.
We understand the service is being held away from Canterbury College, however, should parents or carers wish to attend, you are most welcome!
Please be seated by 9:55am and allow ample time for parking beforehand.
We look forward to sharing this special service at the spiritual home of the Anglican Church in Southern Queensland, with our Canterbury community.
Yours faithfully,
Rebecca Adamson                               Michelle Leftwich
Head of Secondary School                    Head of Junior School