49th Australian Schools Rugby Championships | Congratulations Jack, Tekainga & Nikeisha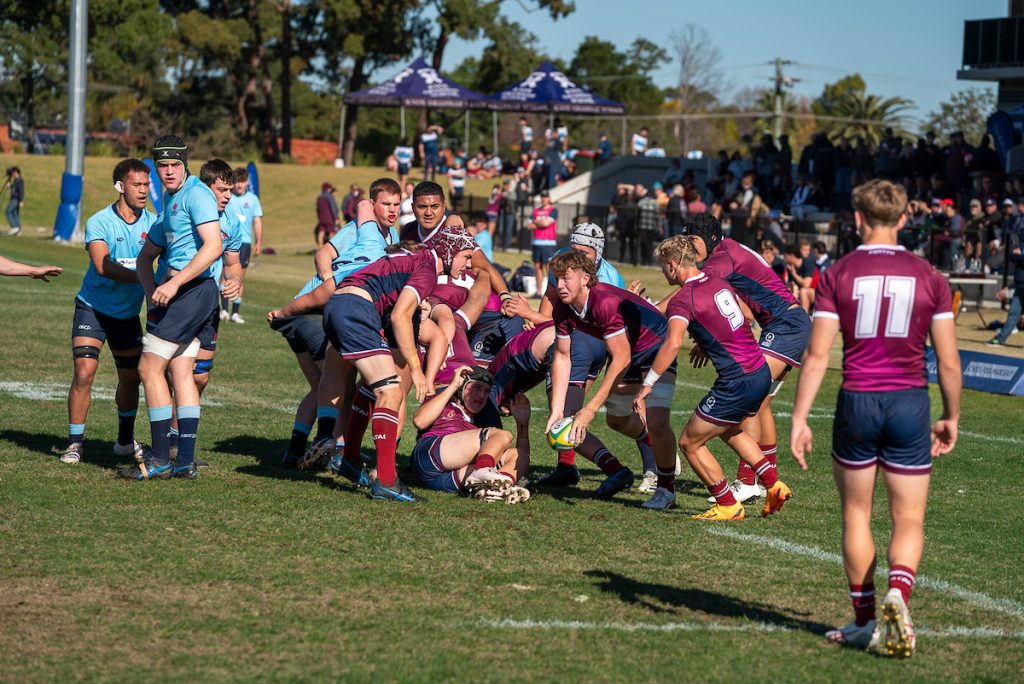 Congratulations to our School Co-Captain Jack Henry and Year 10 students Tekainga Enkera-Raveora and Nikeisha Ngaru, who represented Queensland in the 49th Australian Schools Rugby Championships down at the Eric Tweedale Stadium in Sydney, from Monday 3 to Thursday 6 July 2023.
Jack captained the QLD 1 U18 Boys Rugby Team, while Tekainga and Nikeisha were part of the QLD U16 Girls 7s Rugby Team.
Jack was also named in the Australian Schoolboys Rugby Team and received the Sugerman-McLean Award for his Queensland 1 team performance.
The Sugerman-McLean Award is presented to the Best Player in each team at these championships.
The Australian Schoolboys Rugby Team will play in a three-way competition with the Tongan Schoolboys in September.
Well done to Tekainga and Nikeisha, and all the best to Jack later this year!
For more information on Australian Schools Rugby, as well as the championships results, please visit their website HERE.
For more photos, please visit our MyCC News Section, our Facebook Page or Instagram Account.