2024 Hydrogen GP: Grand Prix | Student Expressions Of Interest: REGISTER NOW!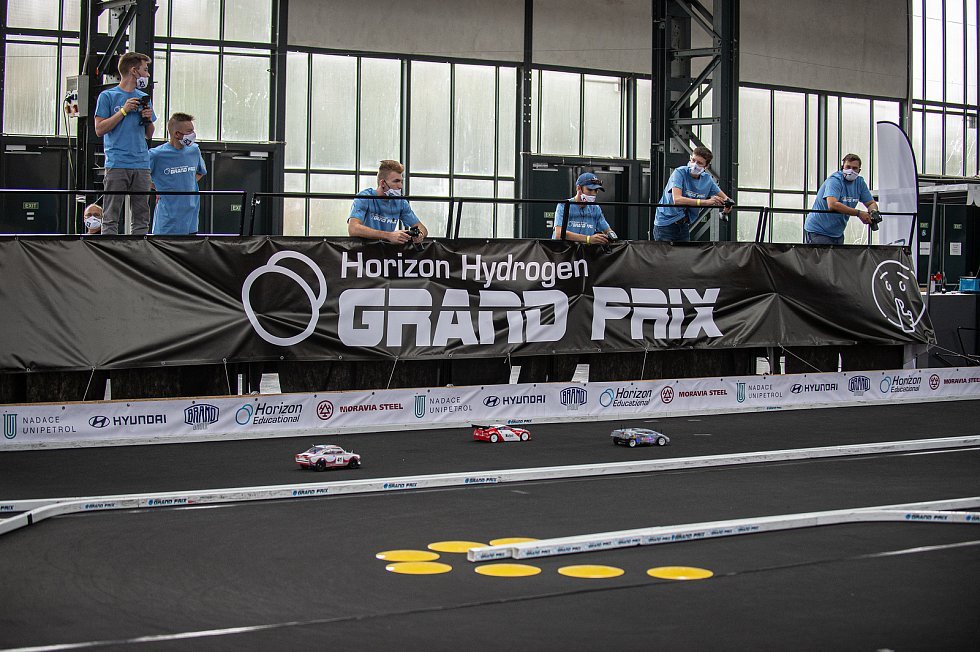 Hello everybody!
We are trying to determine interest in taking part in the Hydrogen GP challenge again next year.
The Horizon Hydrogen Grand Prix (H2GP) is a competition that allows you to learn about the uses of Hydrogen as a fuel for the future, while working as part of a team.
Your main task? To build and modify a remote controlled car to take part in an endurance race in early Term 2 next year.
This will be a one-afternoon-a-week in-term commitment, and possibly more, as the big endurance race gets closer.
If you're interested in taking part, please send me an email at – 
This video is from the finals this year, and shows what to expect from the endurance race itself…
If you have any questions, please send me an email.
Thank you,
Mr N.