2024 & 2025 New Canterbury Student Enrolments Update | PLEASE ACT NOW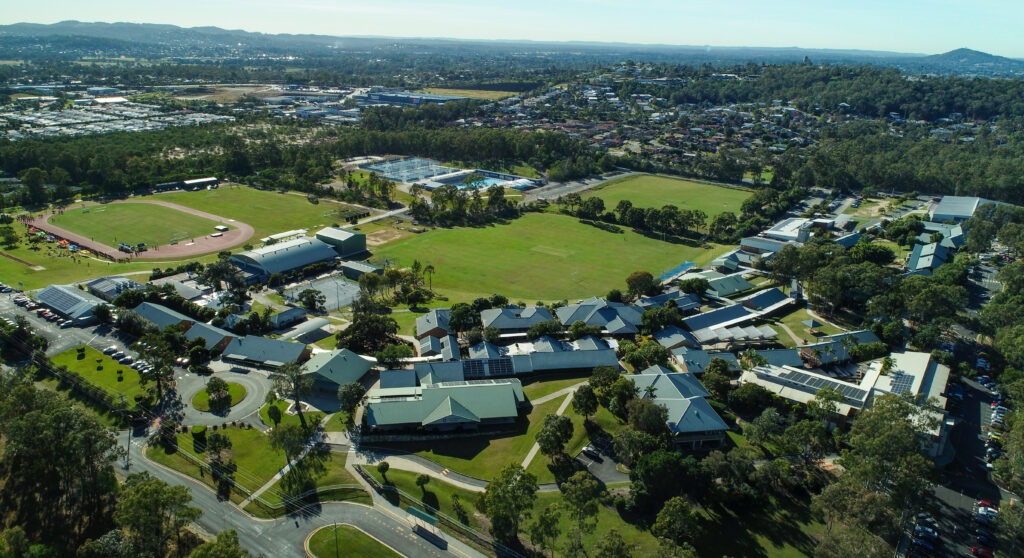 Existing Canterbury families with children not currently enrolled here, plus interested friends of current Canterbury parents, as well as prospective families around the Logan area, have been enquiring about the present status of our school's vacancies for next year and 2025.
For starters, our much-valued existing families will have priority access to vacancies that arise in other year levels, although this cannot be guaranteed, the closer we get to declaring certain year cohorts totally full.
Now our major official student intake years are Prep, Year 5 and Year 7.
Places are also made available for new enrolment 'top-ups' in Year 10.
Right now in late July, there are very few places available in Prep right through to Year 7 for 2024.
In fact, many of these year levels have growing waitlists – especially Year 5.
Having said that, we still advise interested parents and carers to lodge their online enquiry or online application ASAP to join these waitlists.
That's because we refresh these waitlists weekly, and certain families drop out because they relocate, choose another option, their financial situation changes, or they don't match our school's values.
Offers will still be made throughout the remainder of this year as places in classes for 2024 become available.
Offers for Secondary School places in Years 8 to 12 for 2024 are being made now too, where vacancies exist – such as in Year 10 for impressive candidates.
At the other end of the spectrum, there are very few places left in full-time and part-time Canterbury Kindy and Pre-Kindy for 2024.
Again, we urgently advise families to lodge their online enquiries or applications as soon as possible, if you are looking for places in 2024 or 2025, to avoid disappointment.
As for Prep, Year 5 and Year 7 for the year after next in 2025, we once again strongly urge families to lodge their online enquiries or online applications ASAP to get ahead of the queue.
Then interviews will be scheduled by our Admissions Team once applications are lodged.
Finally, can I just say, Canterbury College is always looking for outstanding young men and women to join our school – especially in Years 7-12, for the benefits they can bring to our whole Canterbury Family.
This same warm invitation exists for those prospective families who embrace the benefits of our 'all-rounder' World Ready student ethos.
Kind regards
Mr Dan Walker
College Principal
Canterbury College Enrolment Links | To Share With Interested Prospective Families:
Prep – Year 12 Admissions Information – Canterbury College
General Enrolment Enquiry Form – Canterbury College
Request A Prospectus – Canterbury College
Apply Online – Canterbury College
Visit Us – Personal Campus Tours – Canterbury College
Virtual Tour Us – Home (youtour.com.au)
Call Us – 07 3299 0822