2023 National Cross Country Championships | Our Canterbury Results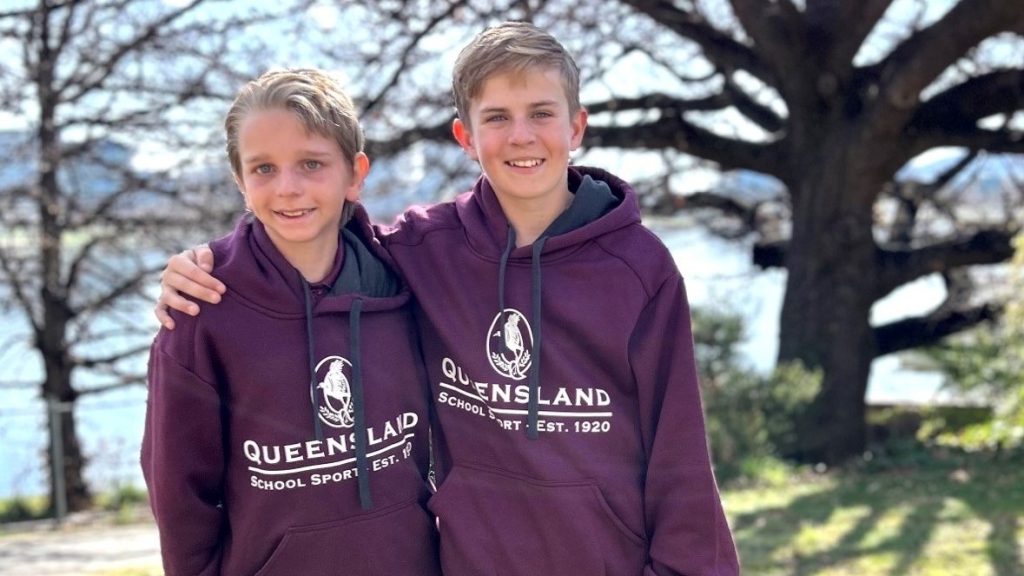 I wanted to share some pictures and updates with you regarding Finn Watt's and Peter Flaherty's performances at the 2023 National Cross Country Championships held in Stromlo Forrest, ACT over the weekend… 
Peter Flaherty – Year 6 Ramsey House, placed 3rd winning bronze in the 12 Years Boys Multi-Class Category, with an amazing sprint finish (8:46 time). 
Peter was also awarded gold in the team's aggregate and silver in the relay. Great job! 
From a field of 41 runners, Finn Watt – Year 7 Becket House, placed 5th in the 12 Years Boys Category and was also the first Queenslander to cross the finish line. 
Additionally, he received a bronze medal in the team aggregate and a gold medal in the relay. 
These achievements are remarkable as the competition is highly competitive!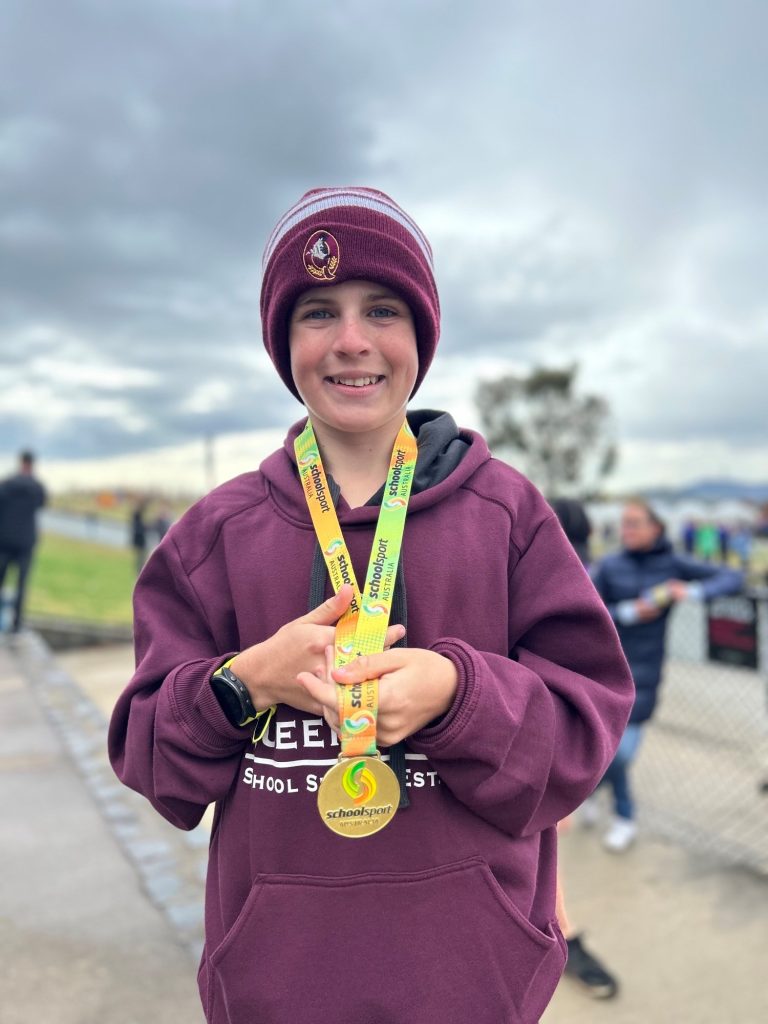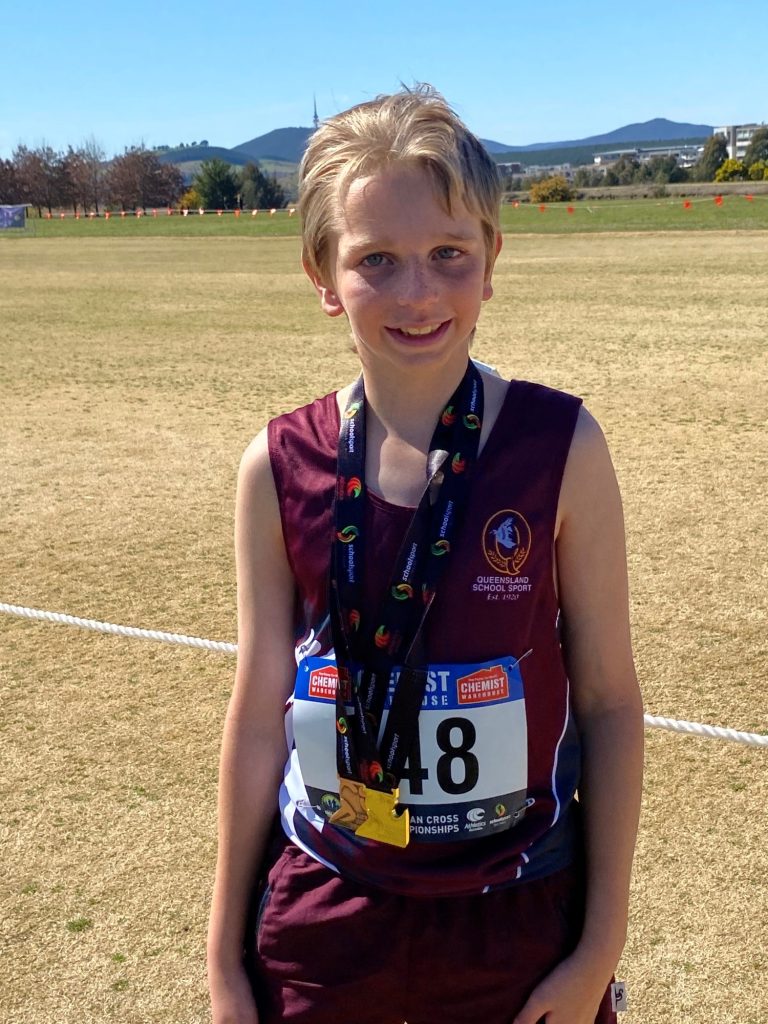 Mrs Brooke King
Taipans Sporting Clubs Operations Administrator & Athletics Coordinator