2023 ELC & Prep Mother's Day Mingle | Photo Gallery Now Available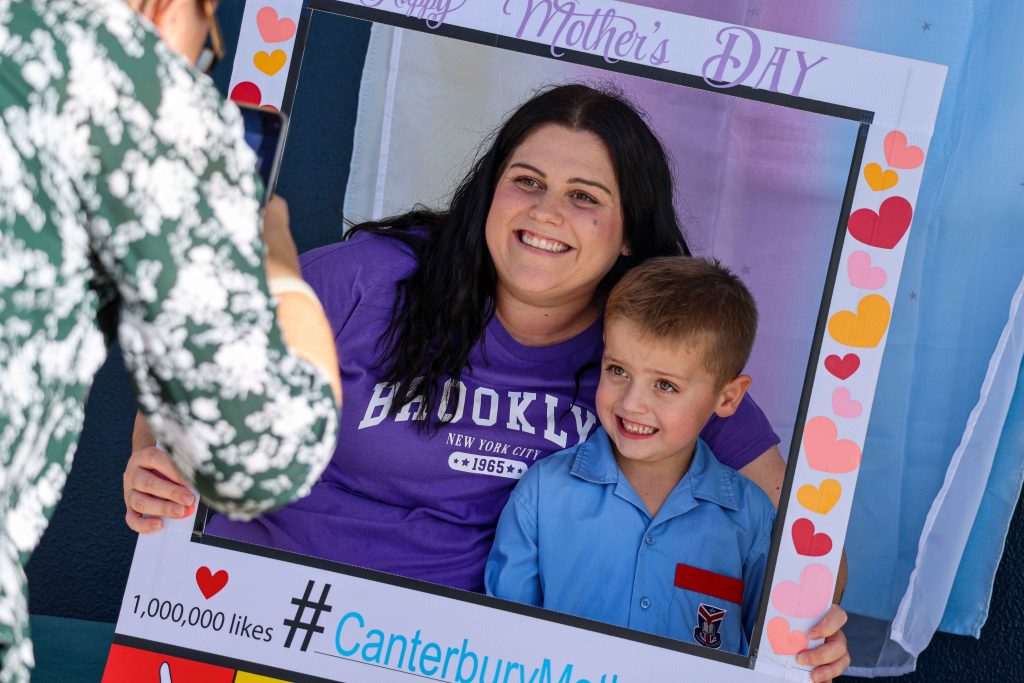 This afternoon, our excited ELC and Prep students – with their Mums, gathered together for their special Mother's Day Mingle.
Our Mums enjoyed a wonderful time taking part in various activities and getting pampered with their children – doing Lego building, jewellery making, hand massages, nail painting and more!
Thank you to all our wonderful mums who came along to this afternoon mingle.
Happy Mother's Day for this Sunday!
The full photo gallery from this event is now available on our Facebook Page HERE.