2023 ELC & Prep Fun With Fathers Day | Event Wrap & Photo Gallery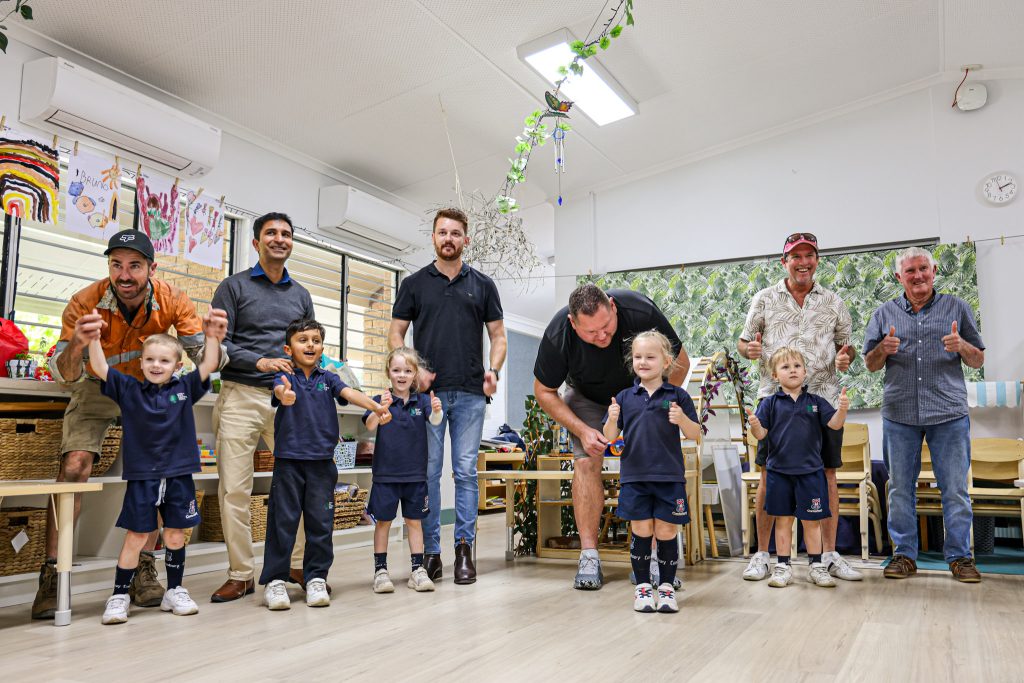 Our ELC and Prep students were excited to see some very familiar faces yesterday afternoon, as they celebrated their Dads and Grandads at our ELC & Prep 'Fun With Fathers Day' celebration.
Attendees participated in fun activities and games around the Canterbury Events Centre Forecourt and ELC campus, with stations for folding paper planes, colouring-in bow ties and ties, as well as everyone's favourite – LEGO!
Happy Father's Day for THIS Sunday!
More photos from the afternoon can be found on our Facebook Page HERE.