2023 CBSQ: Champion Basketball School of Queensland – Primary 3×3 Tournament | Our Event Results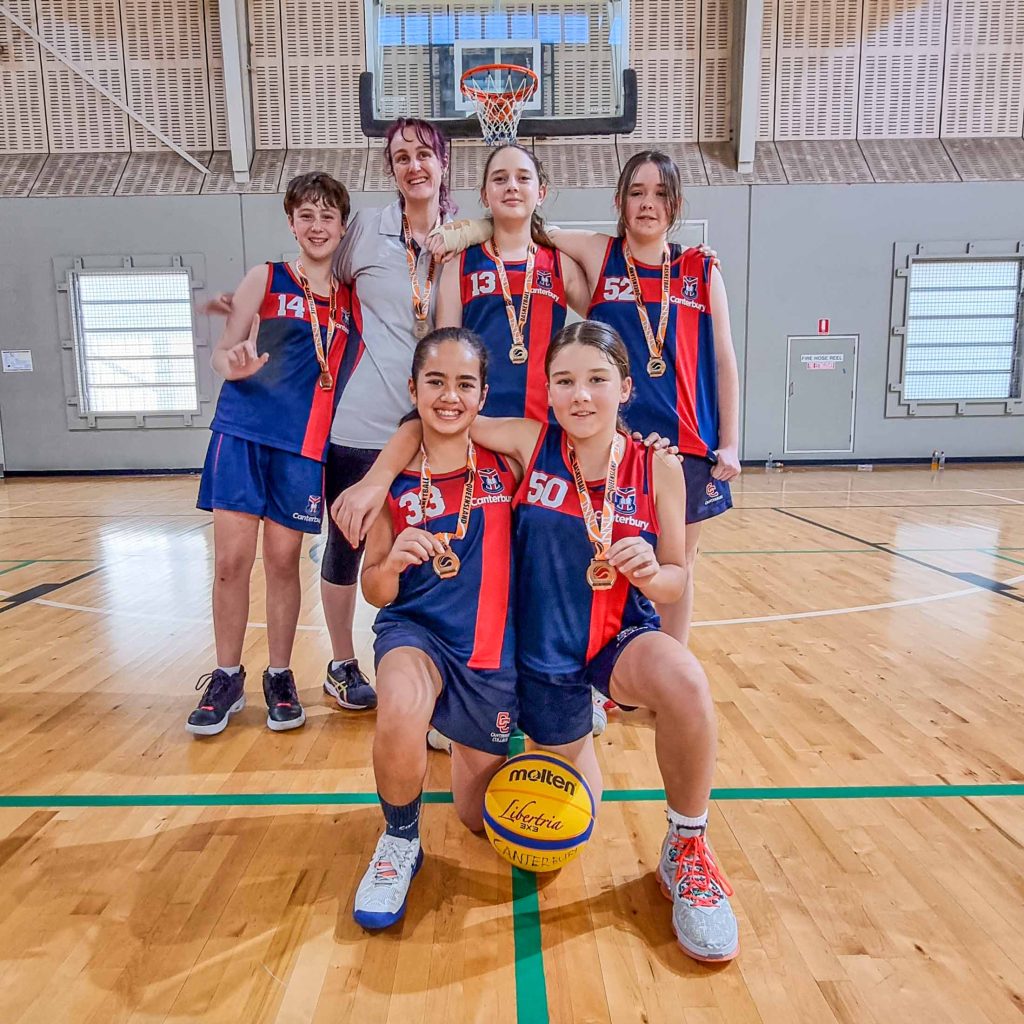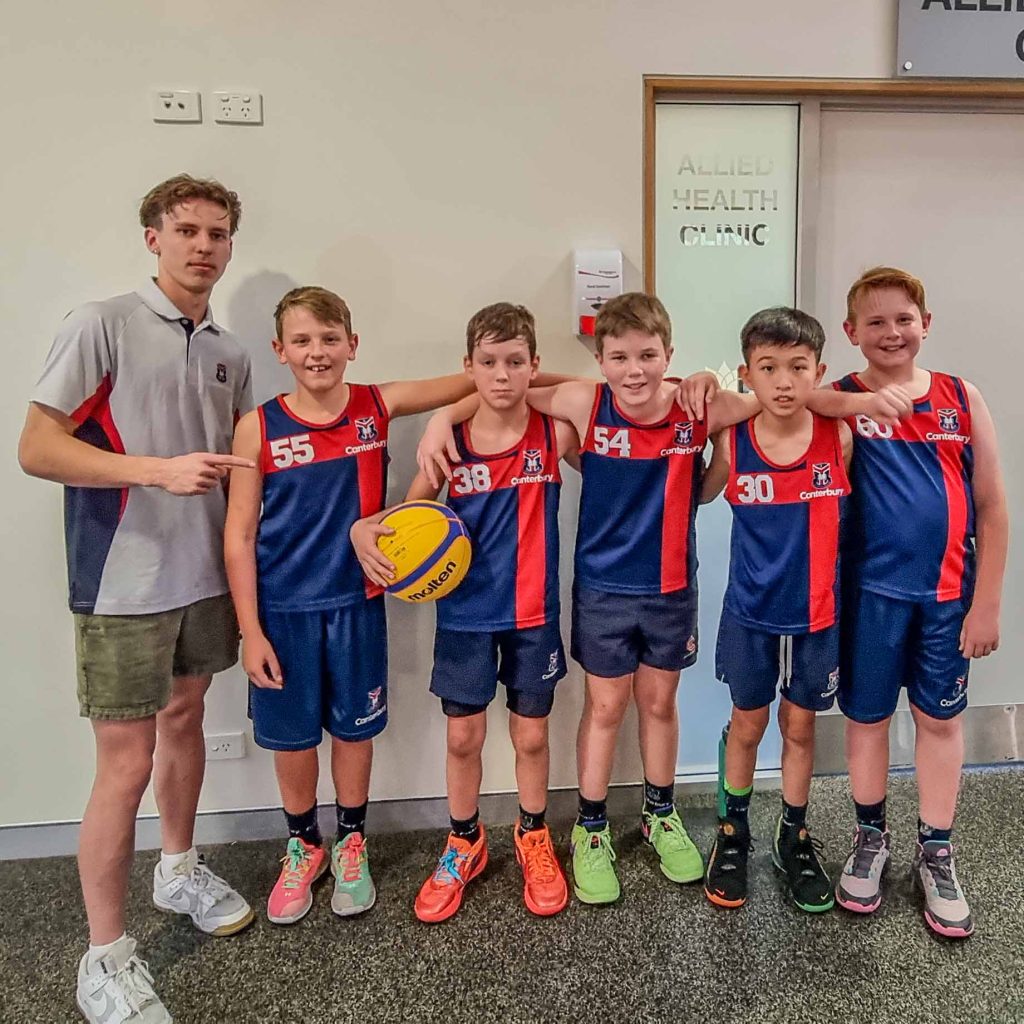 Canterbury's results from the recent 2023 CBSQ: Champion Basketball School of Queensland – Primary 3×3 Tournament are in! ⚡⛹️
Our Boys placed 14th from 24 teams in Division 2.
And our Girls placed 3rd from 20 teams in Division 2.
Boys Team
Mason Suckling
Max Suckling
Lachlan Egstorf
Xzyience McGowan
Travis Yuen
Girls Team
Mckynlee Franklin
Isobel Dillon
Tameika Keerie
Georgia Reed
Millie Whitefield
Well done to all our students who participated in this tournament.
Mr Kenta Shimizu
Teacher & Basketball Coordinator