2023 Canterbury College Year 12 Formal Photos!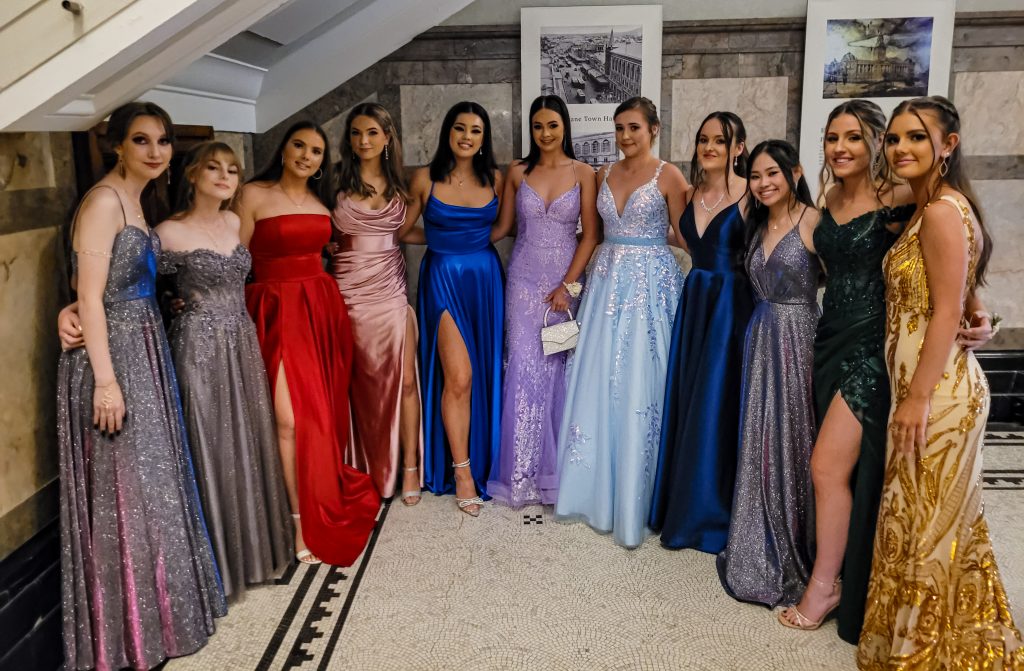 Last week was all glitz and glamour at the 2023 Canterbury College Year 12 Formal. 
And the 
 Brisbane City Hall has never looked so good, thanks to our elegantly attired students.
We wish only the best for them in their final year at Canterbury.
Go #Classof2023. 
We hope you enjoy these snaps from the photobooth and chaperones which can be found on our Facebook Page HERE. 
Full information about how to order the professional photos from Queensland School Photography (QSP) coming shortly.
NB: These photos taken by Canterbury staff & students with thanks.