2022 Year 6 Rite Of Passage | Gate Crossing & Secondary Guard Of Honour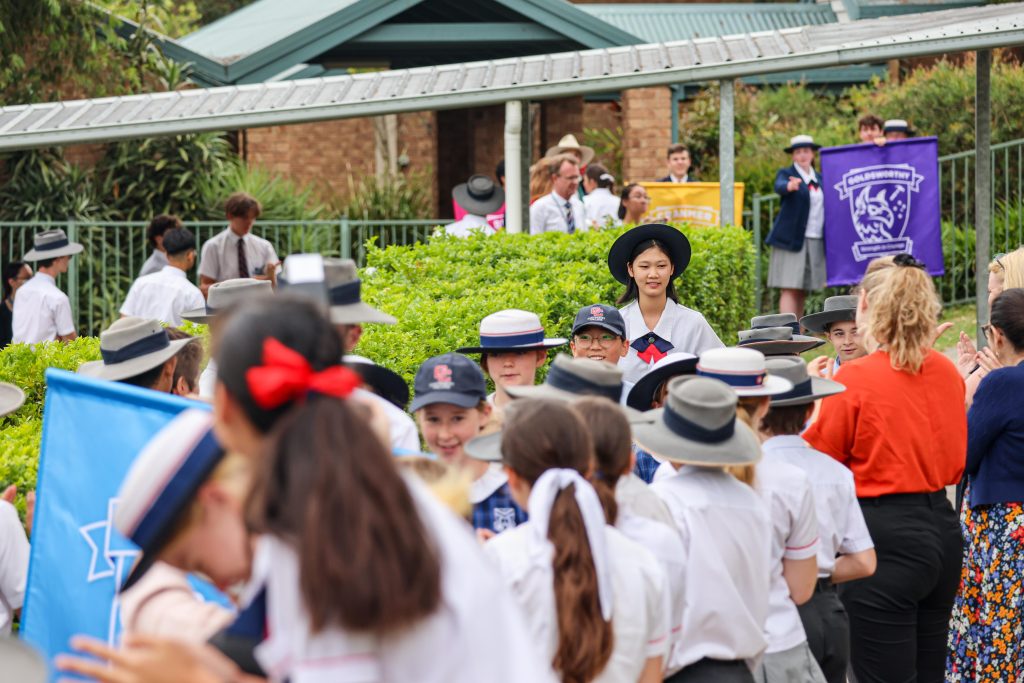 From Junior School… To Secondary School!
Our six Houses lined up to welcome their newest Secondary campus members during our Year 6 Rite Of Passage this morning. 
Make sure to check out the photos and video of this event on our Facebook page.