2022 Semester 2: Canterbury Junior School Spark Learning Expo! | 11:25am – 1:30pm, Tuesday 15 November @ CEC | ALL WELCOME!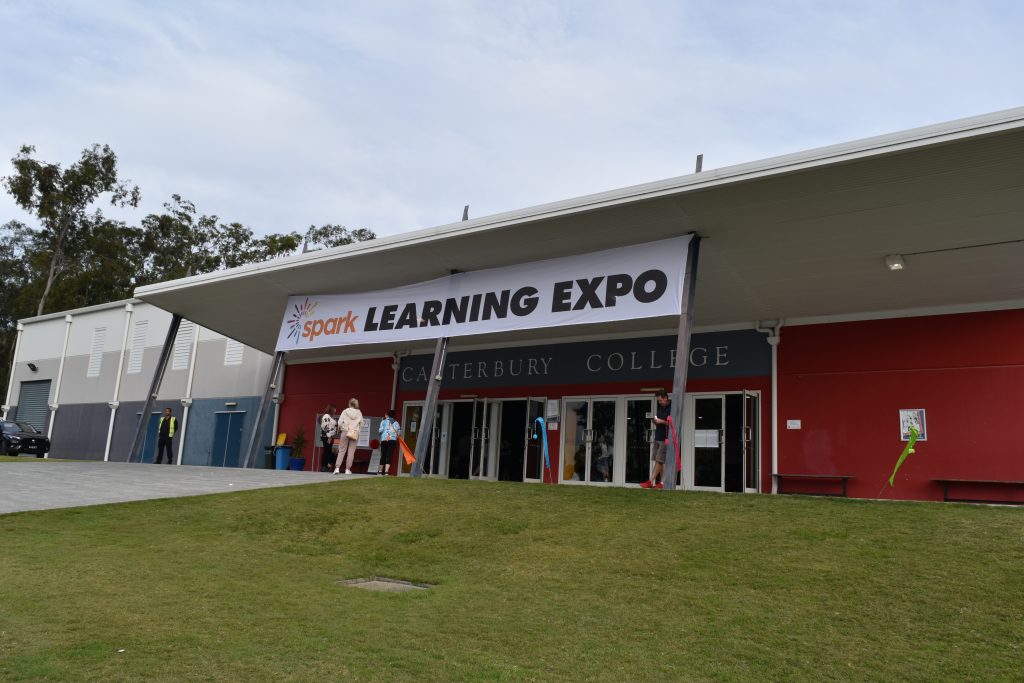 What: 2022 Semester 2 – Canterbury Junior School Spark Learning Expo!
When: 11:25am – 1:30pm, Tuesday 15 November 2022.
Where: Canterbury Events Centre (CEC) – Canterbury College.
– Entry via Junior School Gate, High Road, Waterford.
– Plenty of onsite parking.
Who: For ALL Junior School Students and Staff, Parents and Carers, Community Members and Secondary School Staff.
Dress Code: Students – Full School Uniform. | Parents & Carers – Smart Casual.
Cost: FREE EXPO!
RSVPs: Not Required – Please simply attend to see our excited Years 5-6 students' wonderful Semester 2 Spark project presentations, spanning the following subject areas:
Kidpreneur – Mrs Joelene Anderson
CSI: Crime Scene Investigation – Miss Rhiannon Ottrey
Sustainable Town Planning – Mr Jonathon Wheatley
Critical And Creative Thinking – Mrs Juanita Purvis
Mission To Mars – Mr Jack Mercer
OzHarvest: FEAST – Mrs Michelle Leftwich
Aquatic Biology – Mr Ben Woolacott
Recycle, Repurpose And Reinvigorate – Mr Justin Craane
Eat For Health – Mrs Holly Westphal
Canterbury Capabilities: Kitchen Garden – Mr Paul Penny
Sport Psychology – Mr Ben Maxfield
Contact: For more information, please contact Mrs Joelene Anderson, Coordinator of Academic Care: Years 5-6 – 
What is SPARK?
SPARK is an elective-based 'hands-on' curriculum for Years 5 and 6 students that is unique to Canterbury.
Each semester our students choose a special subject to study.
Then students from both year levels are combined into the same classroom and taught by relevant staff.
SPARK is about building curiosity, encouraging students to try something new, and providing an exceptional opportunity for them to embark on their own learning journey, as part of their 'World Ready' Canterbury education.
When does SPARK occur?
SPARK happens once per week, with students encouraged to continue their learning beyond the classroom.
How does SPARK link to the curriculum?
SPARK focuses on the Australian Curriculum's general capabilities, looking at critical and creative thinking, personal and social capability, ethical understanding and intercultural understanding.
How can I see my child's learning?
The Junior School hosts a learning exhibition at the end of each semester, where all students will have something to exhibit based on their SPARK sessions.