2022 Inter-House Athletics: Pre-Meet Events!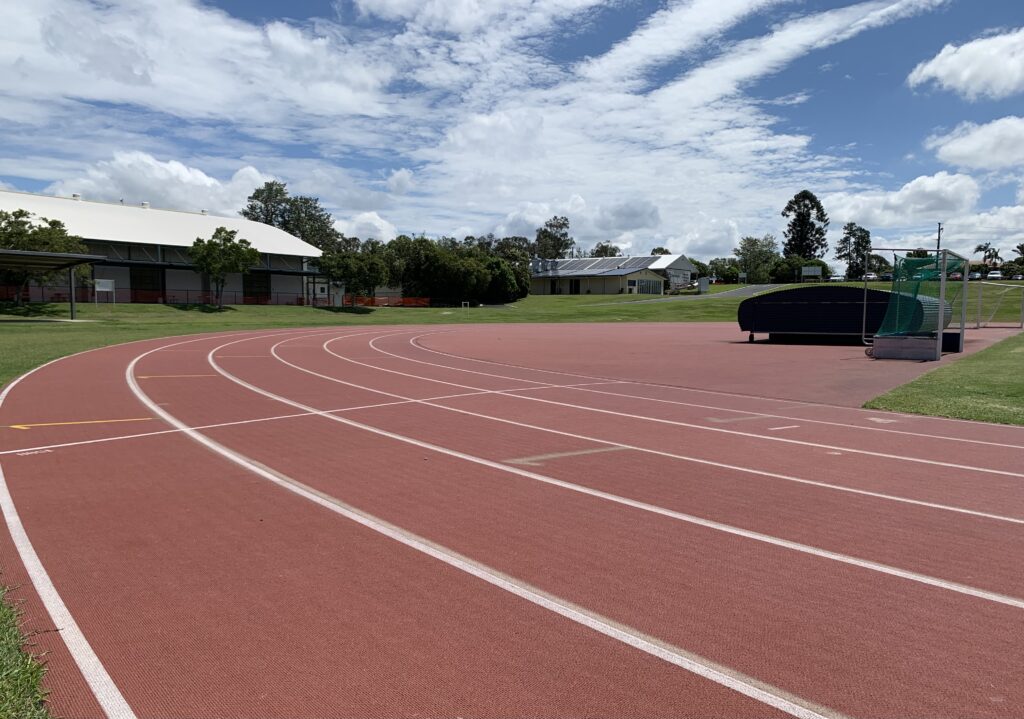 Dear Students & Parents,
Please see below our pre-meet events schedule for Inter-House Athletics.
No nominations are required – ALL competent athletes are most welcome to attend.
Please Note: There are dedicated events for Year 8 students to accommodate their unavailability during their Outdoor Education Camp (Monday 13 – Thursday 16 June).
| | | | |
| --- | --- | --- | --- |
| Date | Start Time | Venue | Event |
| Monday 6 June | 7:30am | Athletics Track | 800m: All Year Levels |
| Wednesday 8 June | 7:30am | Athletics Track | 1500m: Year 8 |
| Wednesday 8 June | Second Break Lunch | Oval 2 Pit | Triple Jump: Years 7-9 |
| Thursday 9 June | Second Break Lunch | Oval 2 Pit | Long Jump: Years 10-12 |
| Friday 10 June | 7:30am | Athletics Track | 400m: Year 8 |
| Friday 10 June | Second Break Lunch | Oval 2 Pit | Long Jump: Years 7-9 |
| Thursday 16 June | 7:30am | Athletics Track | 400m: All Year Levels (Except Year 8) |
| Thursday 16 June | Second Break Lunch | Oval 2 Pit | Triple Jump: Years 10-12 |
| Thursday 16 June | House Assembly | Athletics Track | 1500m: All Year Levels (Except Year 8) |