FREE 2021 Canterbury Soloists Evening Concert TONIGHT!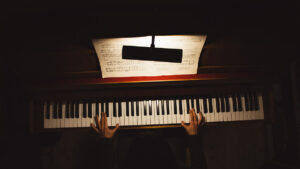 You are cordially invited to Canterbury's FREE 2021 Soloists Evening Concert, which will feature our top instrumentalists across both Junior and Secondary School, in an intimate soiree of music-making.
This exquisitely curated program will take you through the fire and poetry of masterpieces by Chopin, Saint-Saens, Sarasate, Rachmaninoff and Balakirev amongst others.
WHAT: 2021 Canterbury Soloists Evening Concert
WHEN: 6:00pm – 7:30pm, TONIGHT Friday 15 October 2021
RESERVED SEATING – FULLY TICKETED FREE EVENT (No Ticket/No Entry Sorry).
WHERE: Arts Centre Auditorium – Canterbury College
– Use Entrance B via Easterly Street, Waterford.
– Plenty Of Onsite Parking.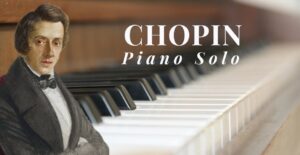 This venue is operating at 100% capacity following a COVID-Safe plan.
For contact tracing purposes, we are using the Check In Qld App.
We encourage all attendees to download this app, fill in their details and those of their guests, prior to attending this event.
NB: This event replaces the COVID-cancelled Customs House Music Concert scheduled back on Sunday 1 August 2021.