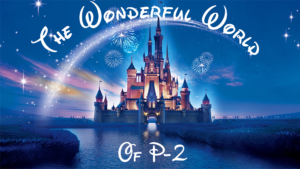 What: 2021 Canterbury Prep – Year 2 Celebration Ceremony: Your Invitation
When: 4:45pm Arrival For 5:00pm Start – 6:15pm, Friday 26 November 2021
Where: Canterbury Events Centre (CEC) – Canterbury College.
– Use Entrance A via High Road, Waterford.
– Plenty of onsite parking in Junior School Carpark A.
Who: ALL Prep – Year 2 students with their families and special guests.
Dress Code:
P-2 Students – Formal Uniform.
Canterbury Student Siblings – Formal Uniform.
Family Members – Smart Casual.
Enjoy song and dance performances from each year level under the theme: The Wonderful World Of P-2.
Cost: FREE
RSVP: Please RSVP by 11:59pm Tuesday 23 November 2021 using the 'Get Tickets' button on this Humanitix webpage.
NB: Official Event Invitation PDF with LIVE booking weblink attached.
———-
This venue is operating at 100% capacity following a COVID-Safe plan.
For contact tracing purposes, we are using the Check In Qld App.
We encourage all attendees to download this app, fill in their details and those of their guests, prior to attending this event.