2021 Canterbury Dance Spectacular – Photo Gallery 💃🕺✨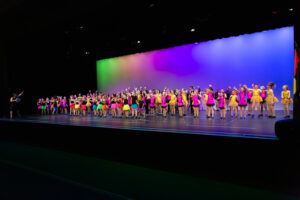 Our 2021 Canterbury Dance Spectacular was held last Friday night 5 November at our Canterbury Events Centre (CEC) after a two-year COVID-19 enforced hiatus.
Almost 500 parents were treated to a wide array of wonderful, high-energy and endearing performances by our Canterbury Dance Groups – Rise Dance Class, Shine Dance Company, Flame Dance Class, Ignite Dance Company, The Show Team, Canterbury Dance Company, Junior School Hip Hop and the Senior Hip Hop Squad.
The full Facebook Album photo gallery can be found HERE.